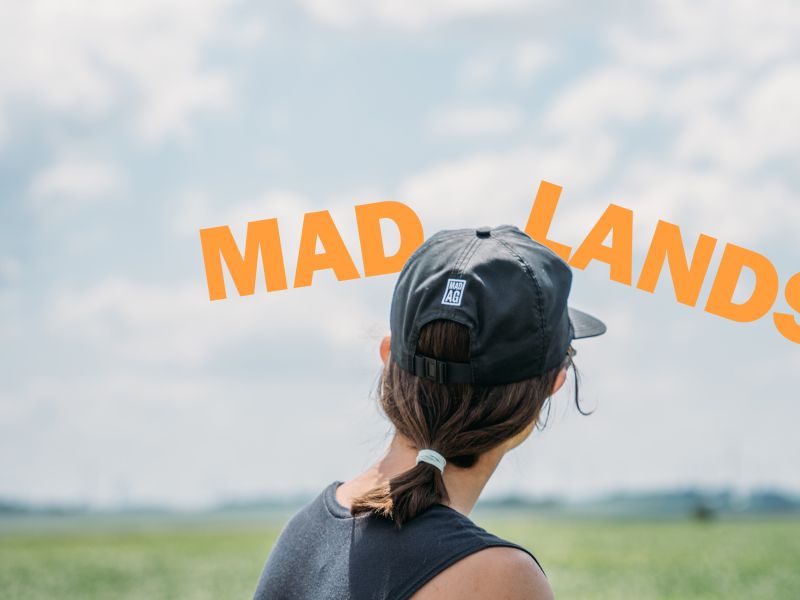 Supporting land stewards to create healthy lands and thriving businesses
We believe ecological function and diverse landscapes are the basis for sustained profitability and a healthy food system. We work closely with the land and stewards at the heart of the regenerative revolution to build strategies and opportunities for farm businesses, to understand impact and to advance the capacity of regenerative agriculture to feed people while restoring ecosystems.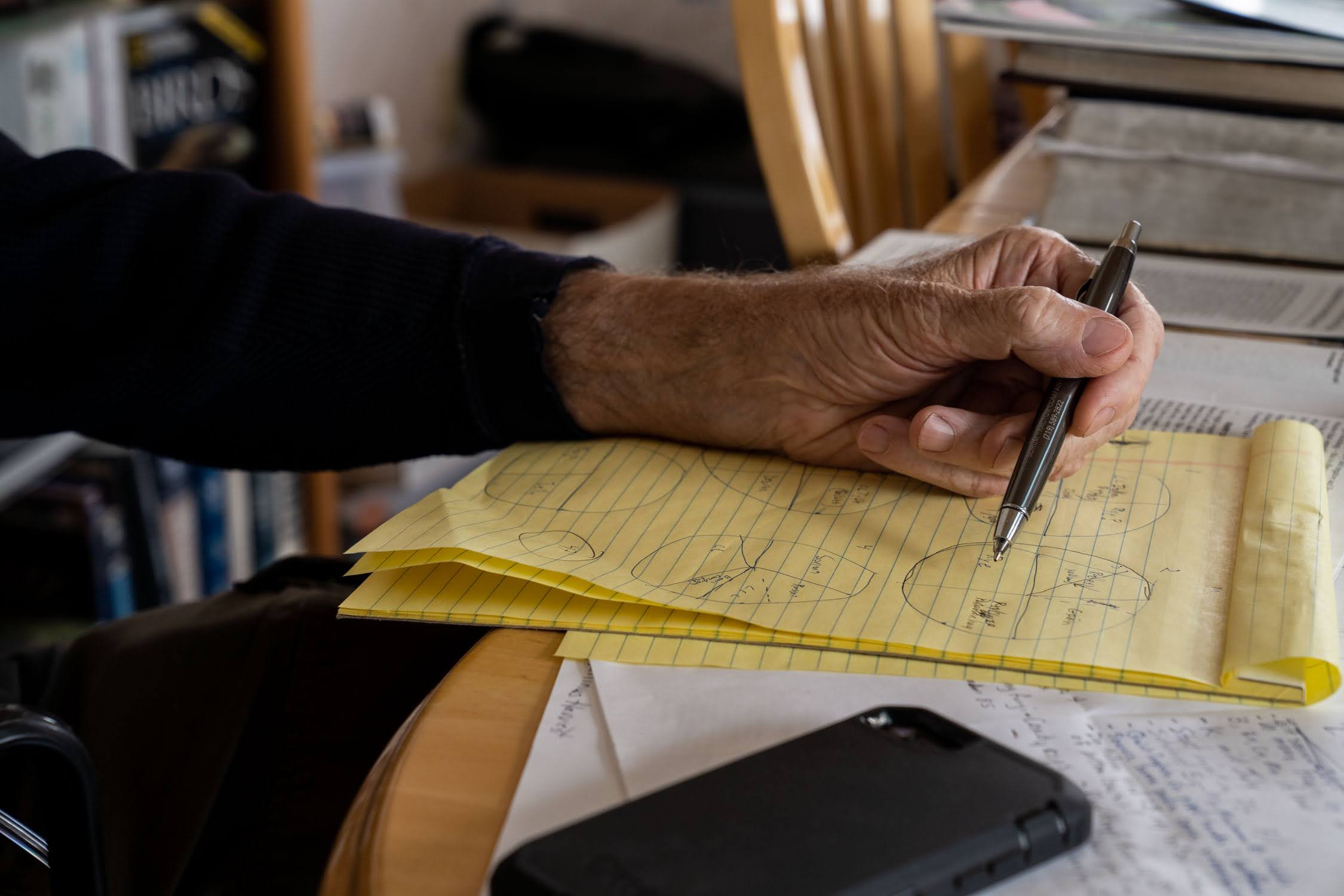 Stewardship Consultation:
Farmer-centered and ecologically-based thought partnership to empower the regenerative revolution.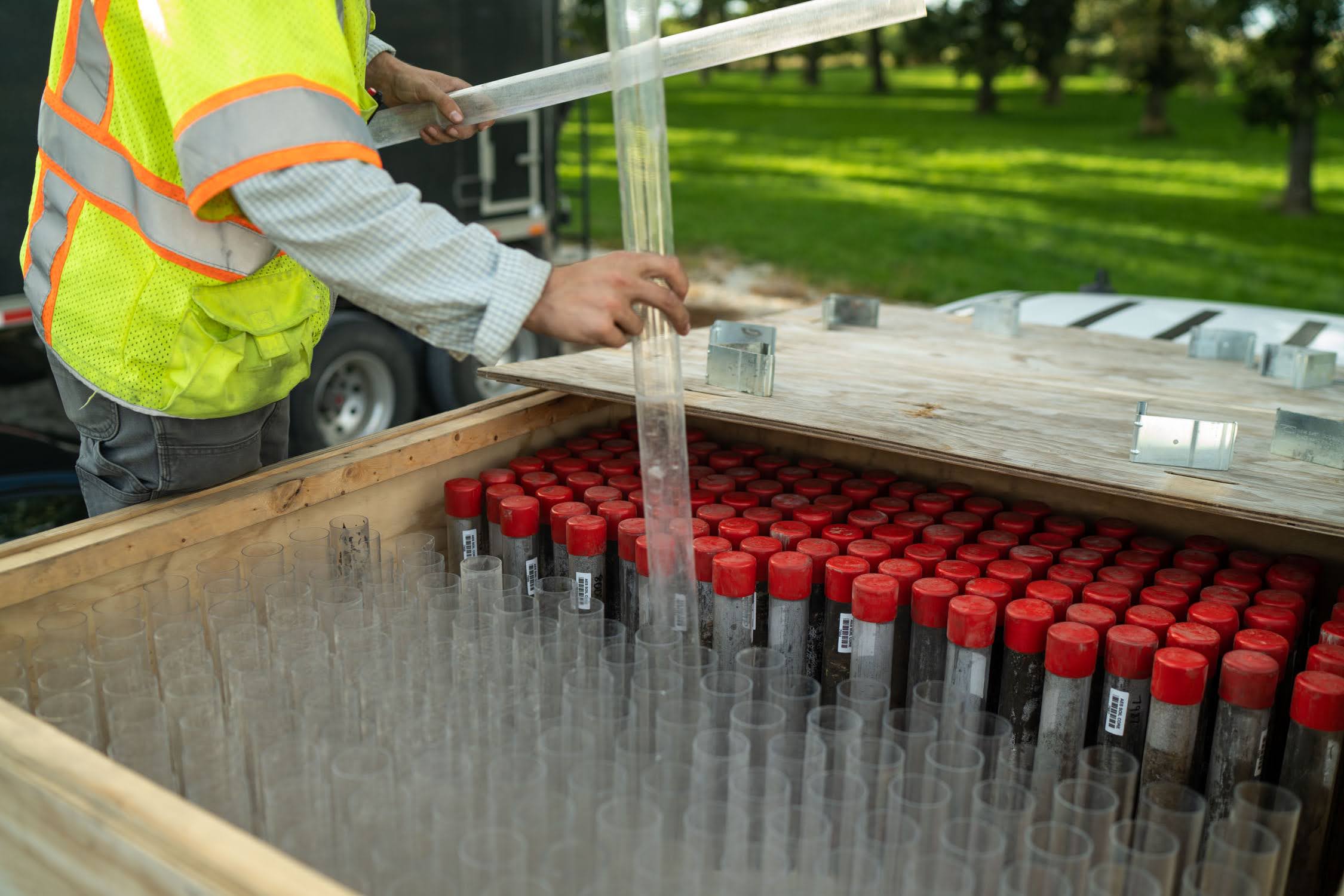 Impact Assessment: 
Advancing and applying the scientific understanding of regenerative agriculture with farmers.