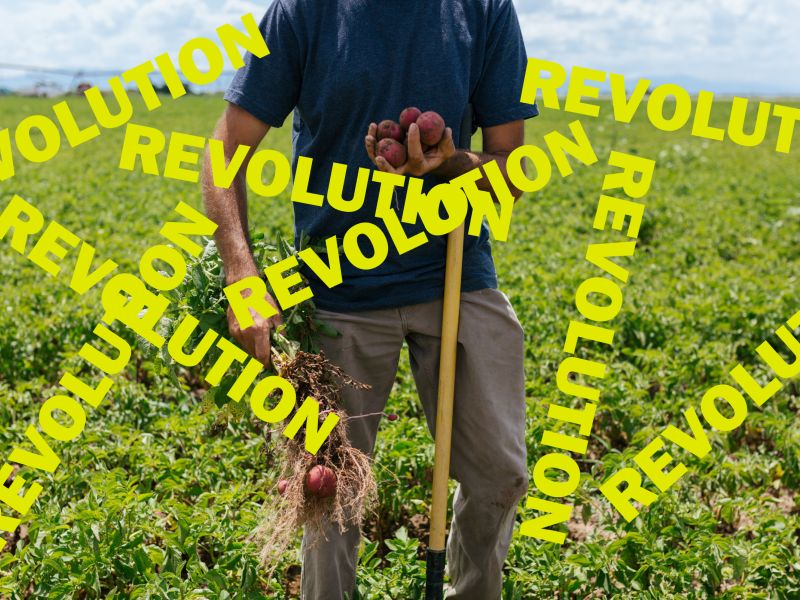 At Mad Agriculture, a core part of our work is in shaping the new agrarian culture. In this effort, we weave diverse forms of art, spirituality, science, and policy to amplify farmer stories, showcase the vitality of regeneration, and invite others to join the movement.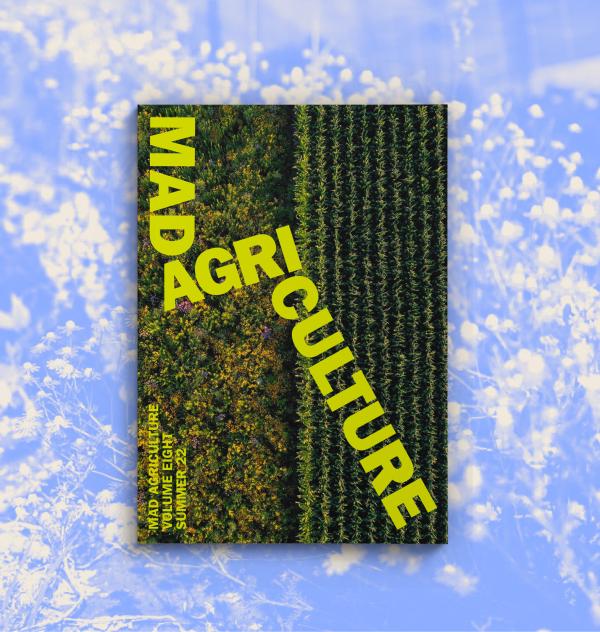 Stories from the movement
We create, share, and celebrate stories from the movement in a variety of different mediums, including social media and our Journal Publication.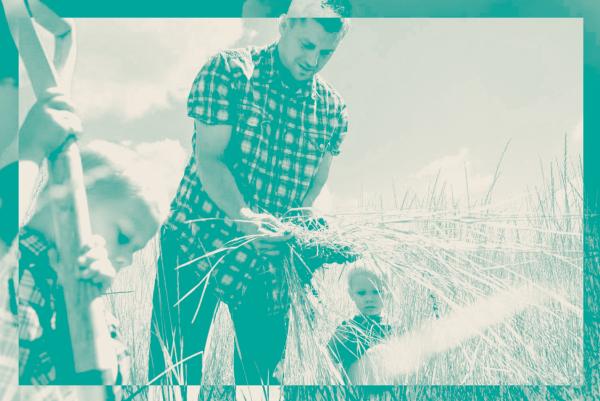 Education
We are constantly adding to a diverse and holistic collection of resources on all things regenerative agriculture.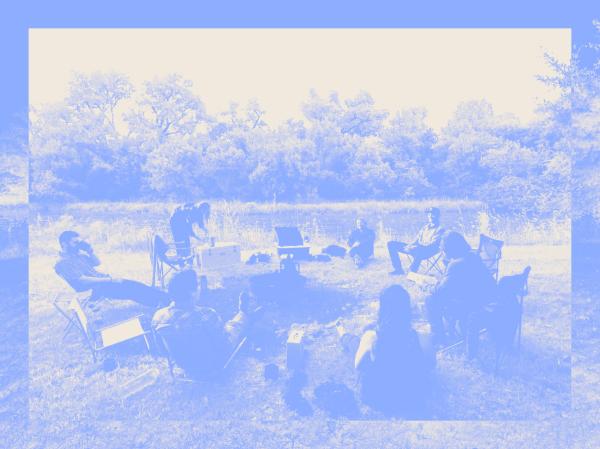 Community
We host in-person and virtual gatherings to deepen nation-wide connections amongst farmers and movement builders.
The revolution must be irresistible.
The revolution must seek equity for all.
The revolution must create and share wealth.
The revolution must reconnect people to place.
It only takes a few to change the whole.
Regeneration must be born of place.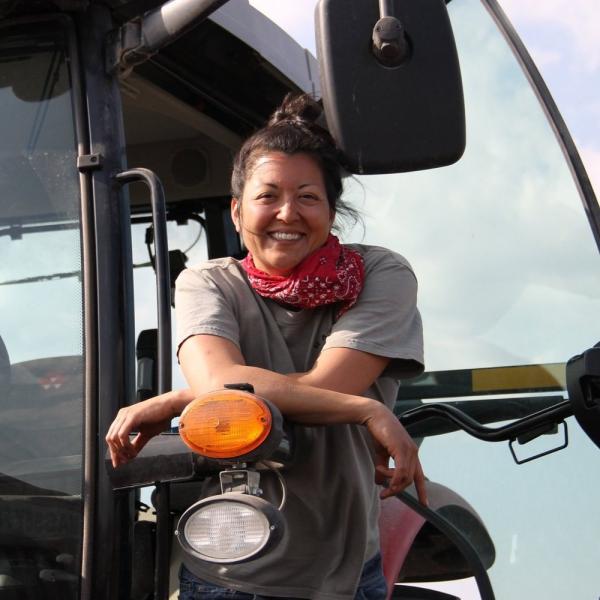 "Working with Mad Agriculture and The Perennial Fund has been a breath of fresh air! Literally. They offer a space where farmers, graziers and land stewards like myself can breathe, stretch and spread our wings which allows us to work and think at our highest potential. Trust and building relationships is key for me and I know that I am a partner, not just a set of numbers or data, and that matters."
— Wendy Johnson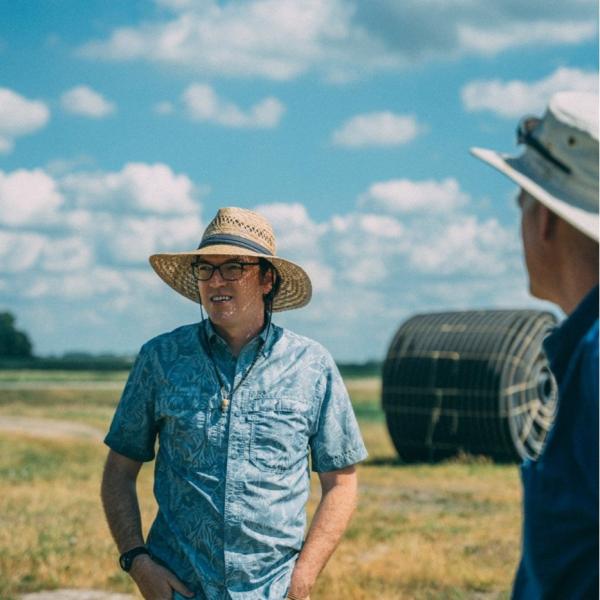 "What are you guys doing out here? We don't hear the words 'mad' and 'radical' out here on the prairie, but we love it."
— Matthew Fitzgerald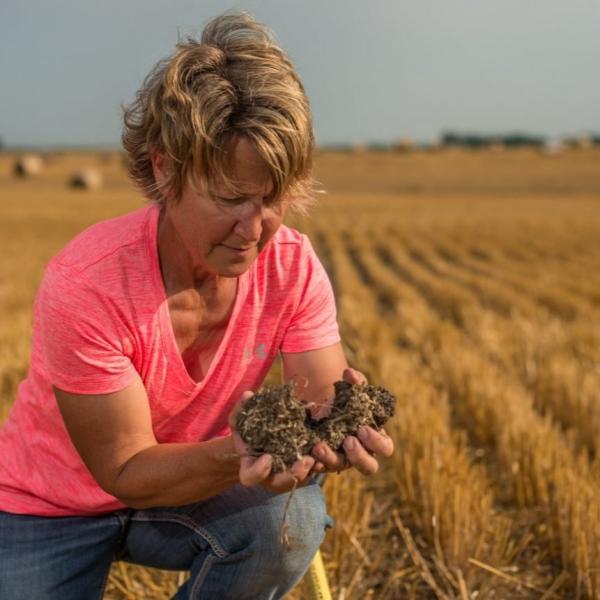 "Mad Ag's Perennial Fund gives farmers the confidence to take on the challenges of transitioning land to regenerative organic practices by structuring their loans to allow for income declines in the 36 month transition period as well in the beginning years of organic production when a farmer is still getting a handle on how to farm this way. They understand there is a learning curve to farming organically and they are there for the farmer both financially and ecologically as he/she makes this transformation. Mad Ag goes where traditional lenders can't or won't."
— Angela Knuth