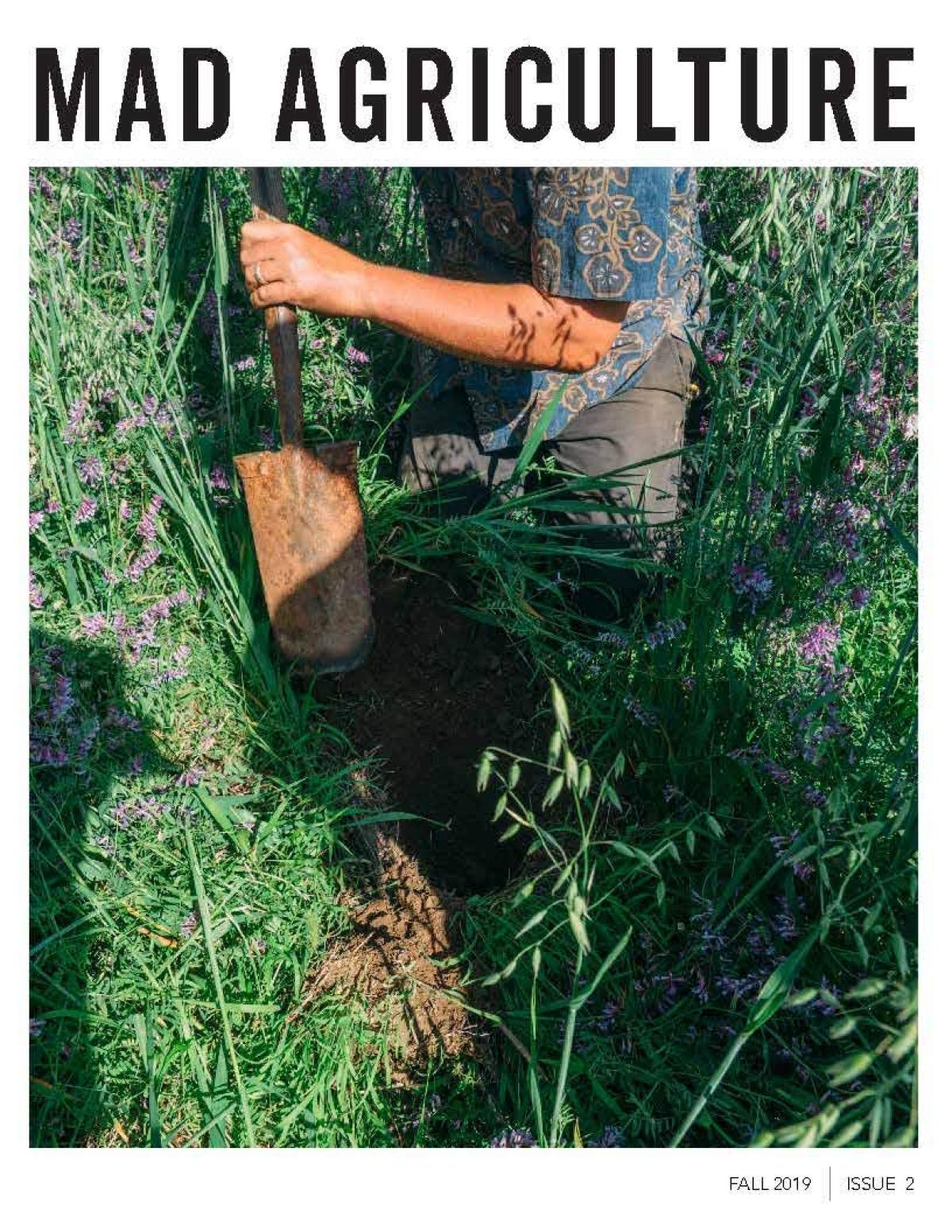 "Humanity has lived too long at that expense of others and ourselves. Our economy is built on and operated on the extraction of natural capital and human health. There is a radical reformation emerging in humanity, inverting this paradigm of working against nature to working within nature to understand who we are and how we ought to live on Earth."
Want to submit a story or photos to the Journal?
The Journal is a place to showcase the art of the new agrarian culture. Through writing, photography, poetry, and more, this is where the culture, the nuance, the observations and the science can come together and just be.
If you have a story, poem, or any other original creative work that you'd like to share, we'd love to hear from you. Please write a short pitch describing your story idea or creative piece, and why it might be a good fit for The Journal.