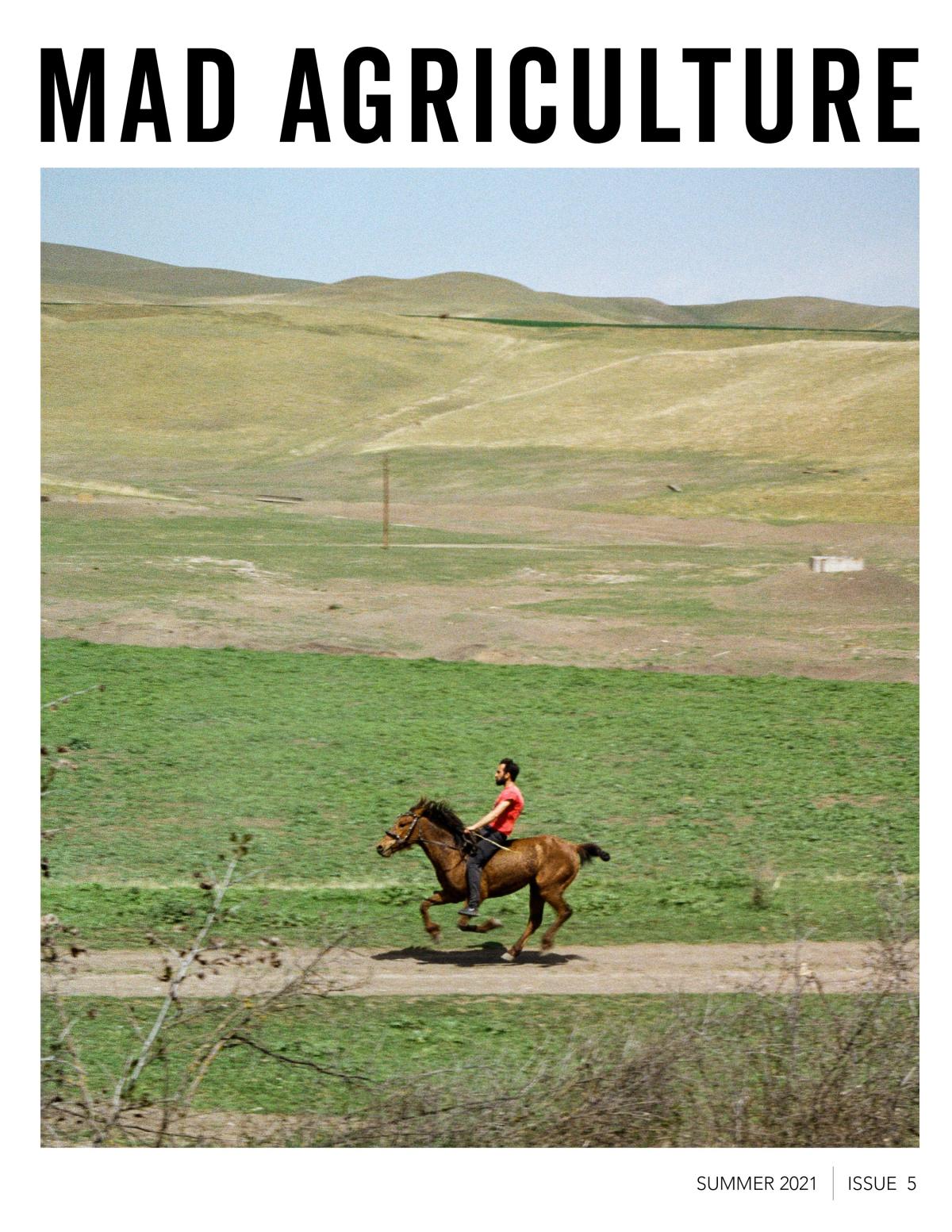 "It is rare for people to know the soil, birds, algae, lichen and the intricacies of ecosystems we live and breathe in. We lose more than we can appreciate when we uproot, abandoning deeper stories for the sake of progress, and rarely return to the act of understanding our place, which takes time, patience, curiosity and lots of questioning."
Want to submit a story or photos to the Journal?
The Journal is a place to showcase the art of the new agrarian culture. Through writing, photography, poetry, and more, this is where the culture, the nuance, the observations and the science can come together and just be.
If you have a story, poem, or any other original creative work that you'd like to share, we'd love to hear from you. Please write a short pitch describing your story idea or creative piece, and why it might be a good fit for The Journal.