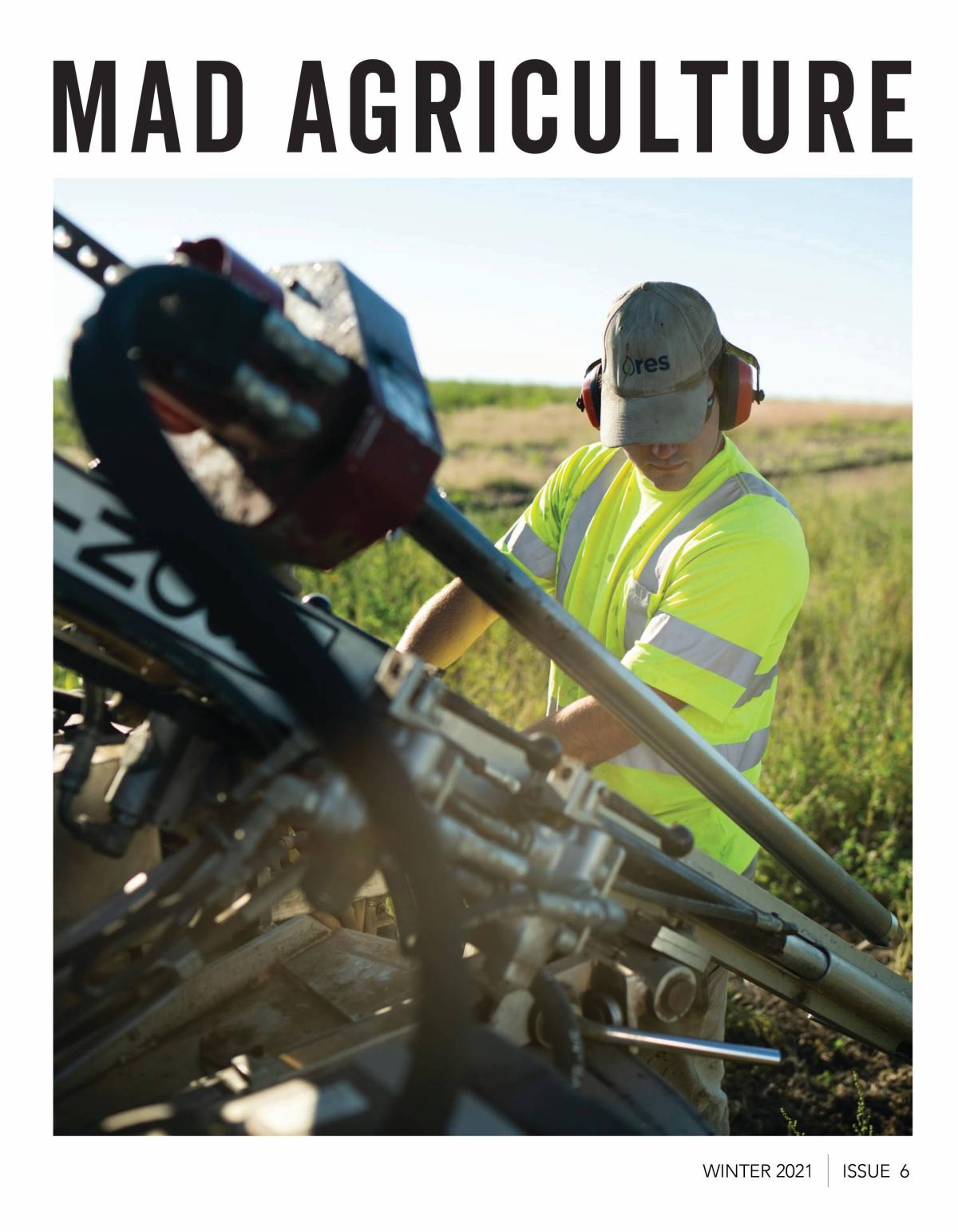 ​​"Mad Ag continues to evolve into our fullest expression. As we listen and learn from the land and the stewards we serve, we are faced with the joy and challenge of growth: being open to change, vulnerable to new awakenings, mustering courage to let go, coming alive to the swimmy-ness of transformation."
Want to submit a story or photos to the Journal?
The Journal is a place to showcase the art of the new agrarian culture. Through writing, photography, poetry, and more, this is where the culture, the nuance, the observations and the science can come together and just be.
If you have a story, poem, or any other original creative work that you'd like to share, we'd love to hear from you. Please write a short pitch describing your story idea or creative piece, and why it might be a good fit for The Journal.