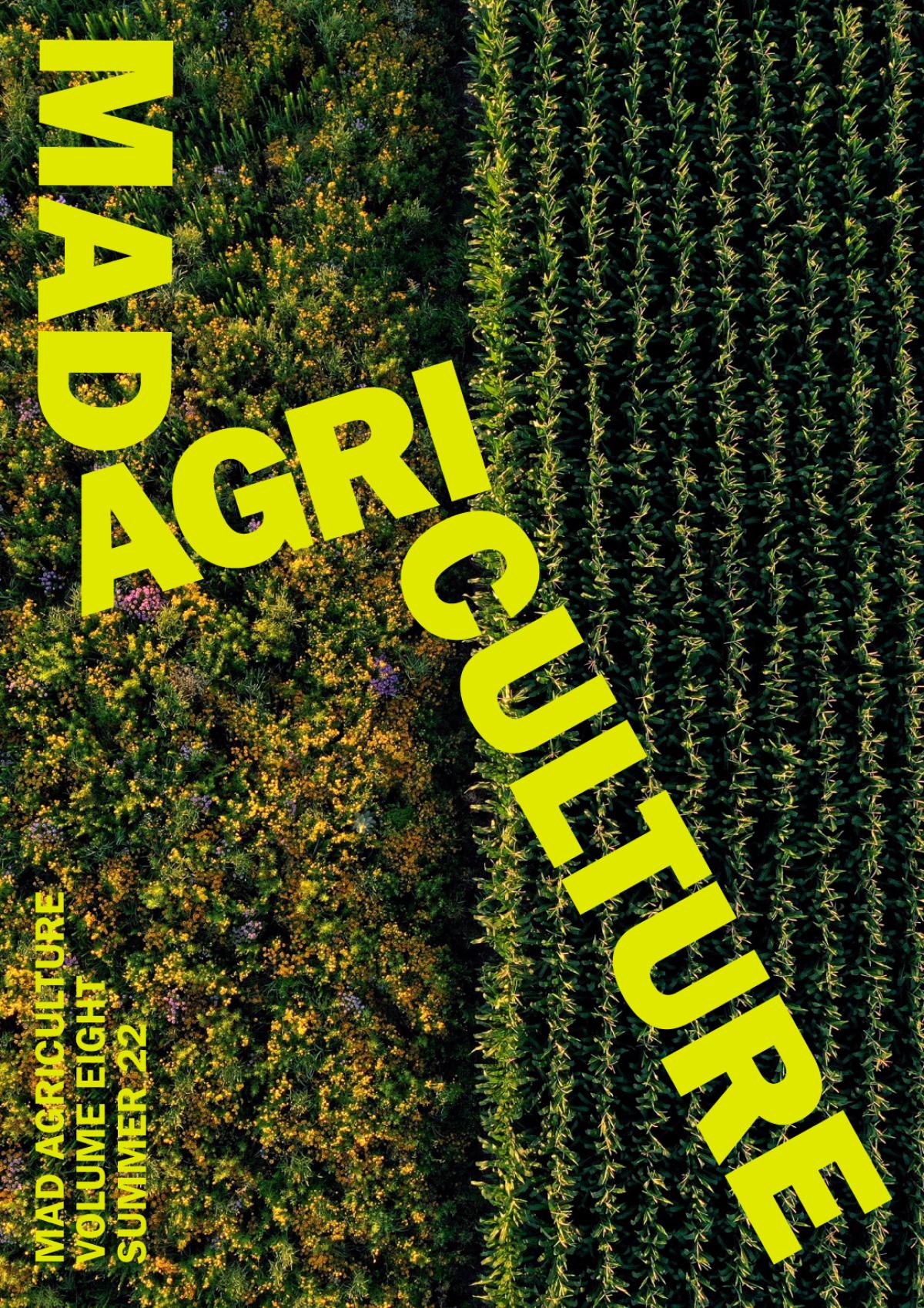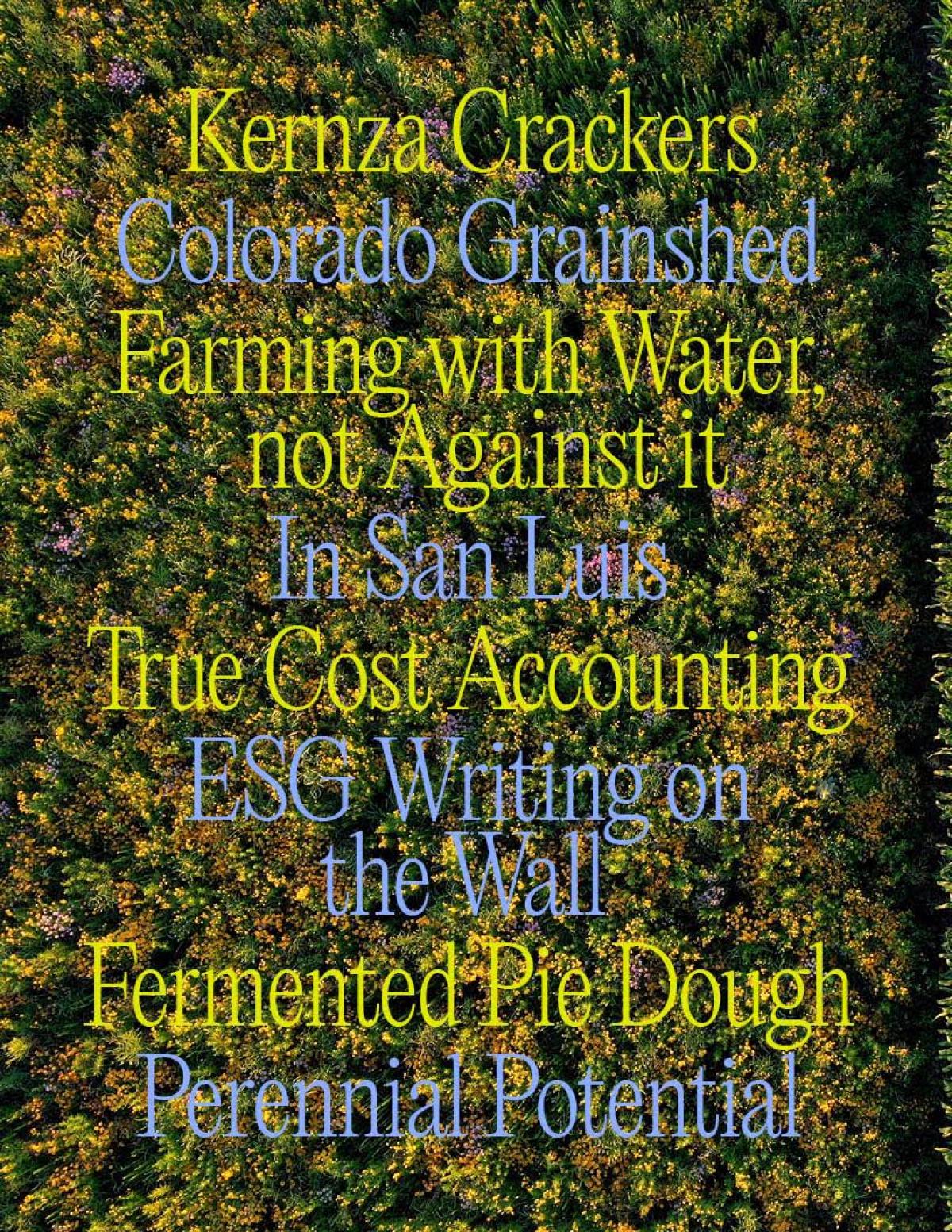 "Our work has evolved a lot over the past four years, and with that we've noticed that our brand didn't fully reflect the energy, tone, ambition and radicalism of the movement that we are trying to build. In short, we want to be louder, push the margins, love more deeply, collaborate wildly, and be more boisterous and playful. If the regenerative revolution is alive, messy, and mutable, then so are we."
Want to submit a story or photos to the Journal?
The Journal is a place to showcase the art of the new agrarian culture. Through writing, photography, poetry, and more, this is where the culture, the nuance, the observations and the science can come together and just be.
If you have a story, poem, or any other original creative work that you'd like to share, we'd love to hear from you. Please write a short pitch describing your story idea or creative piece, and why it might be a good fit for The Journal.