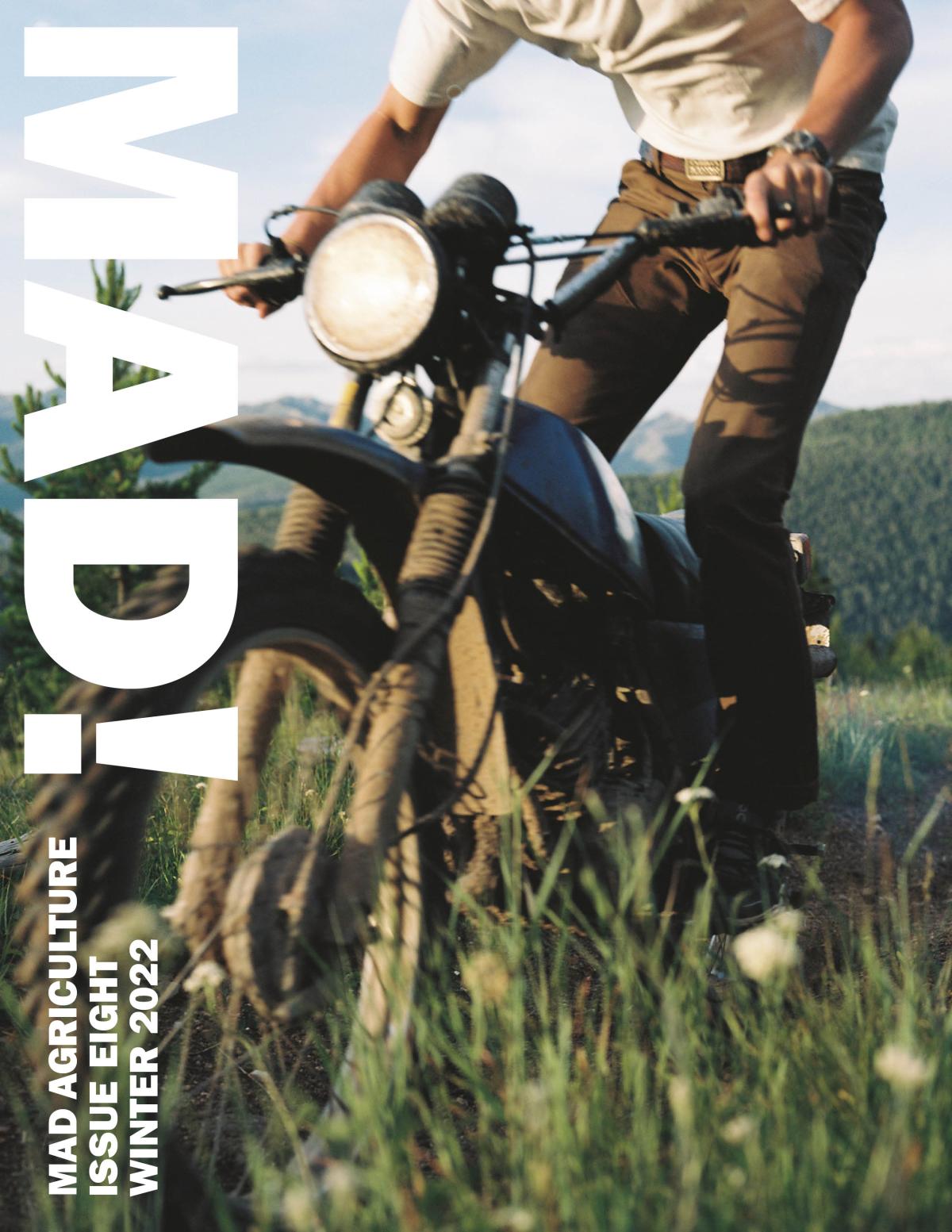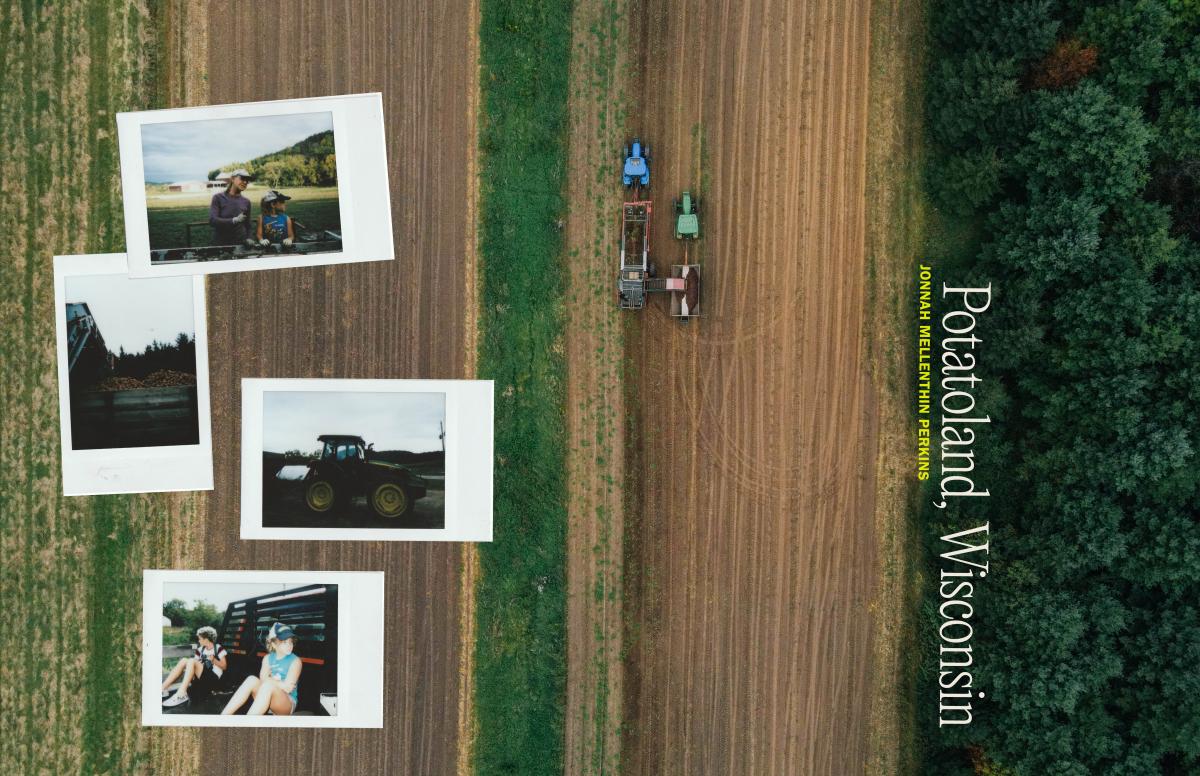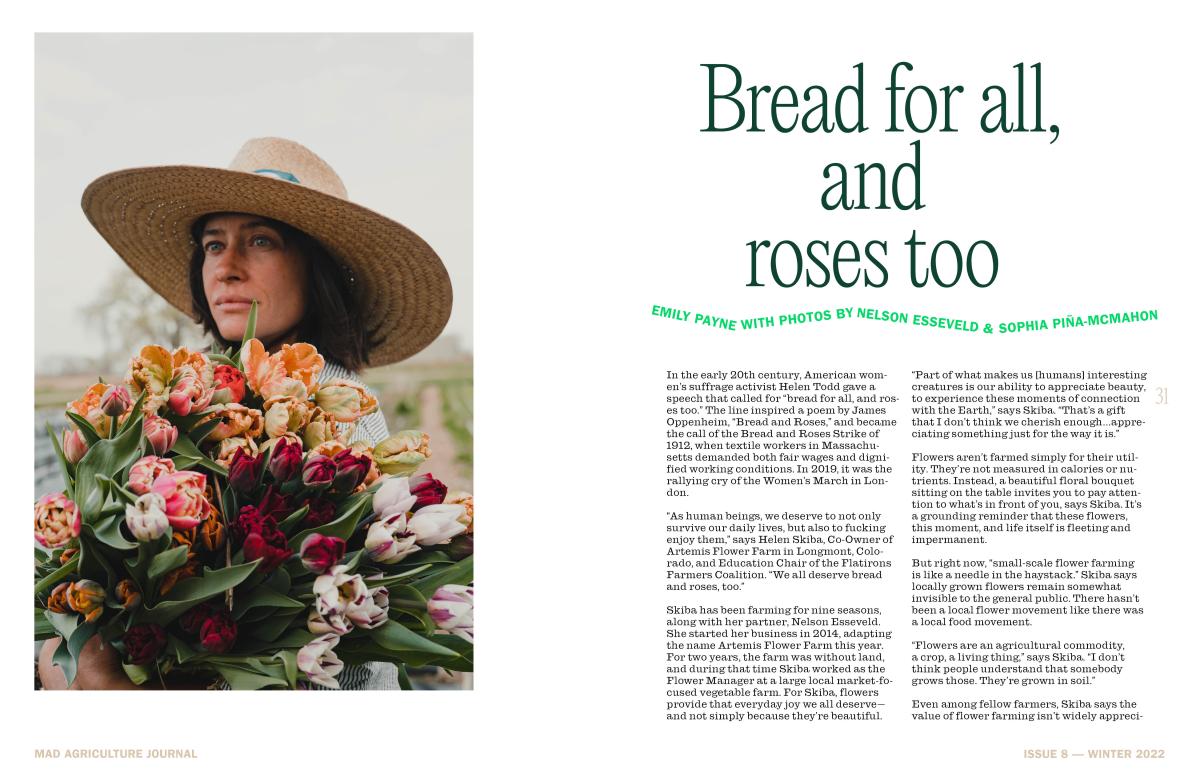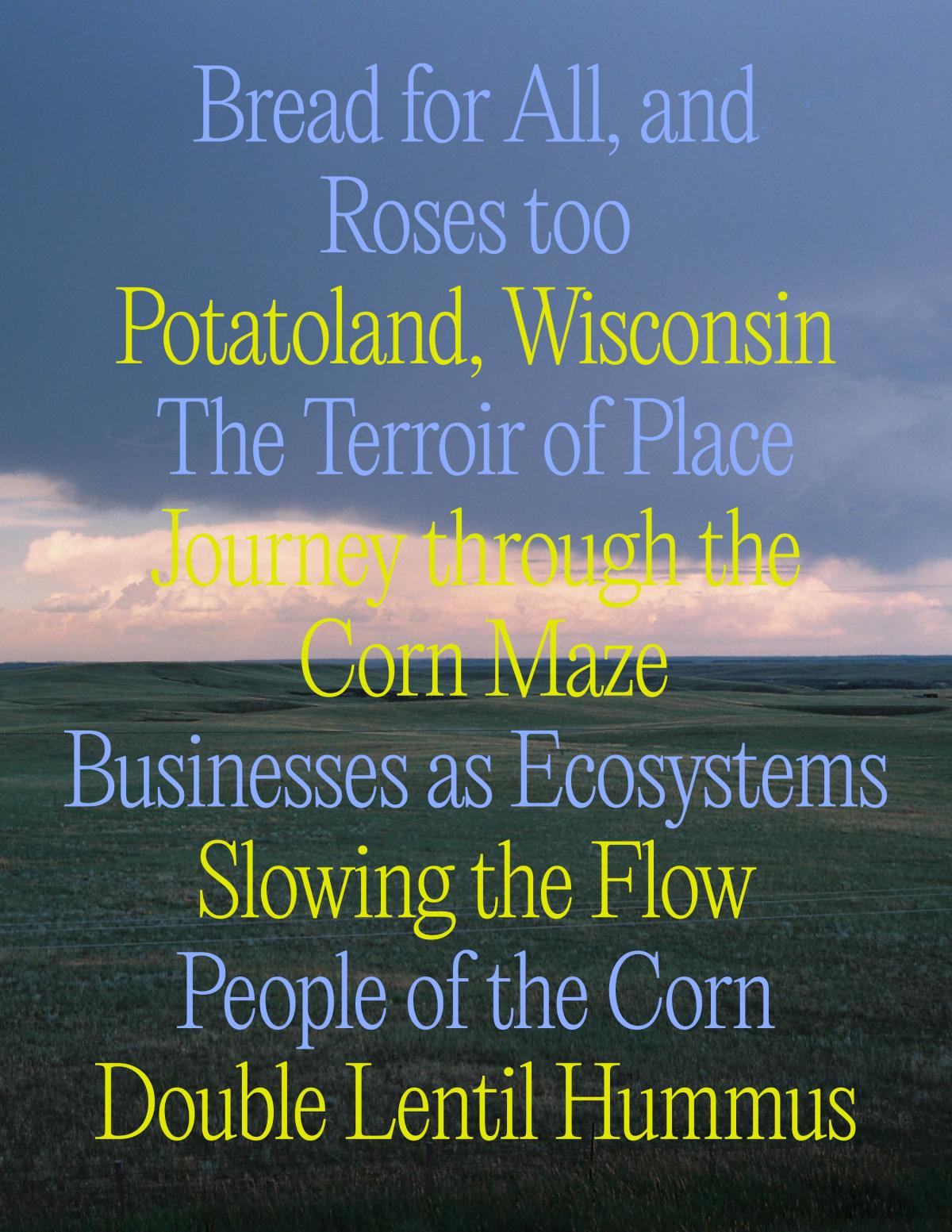 "Durable change comes when individuals choose to be the change they want to see in the world. It is grassroots and subversive: an overturning coming from below. Change begins within the individual and radiates outward through the family, then the farm, surrounding community, and society as a whole, which feeds back, inviting other individuals and farms to change."
This journal is printed on recycled paper and shipped in a recyclable envelope.
Want to submit a story or photos to the Journal?
The Journal is a place to showcase the art of the new agrarian culture. Through writing, photography, poetry, and more, this is where the culture, the nuance, the observations and the science can come together and just be.
If you have a story, poem, or any other original creative work that you'd like to share, we'd love to hear from you. Please write a short pitch describing your story idea or creative piece, and why it might be a good fit for The Journal.