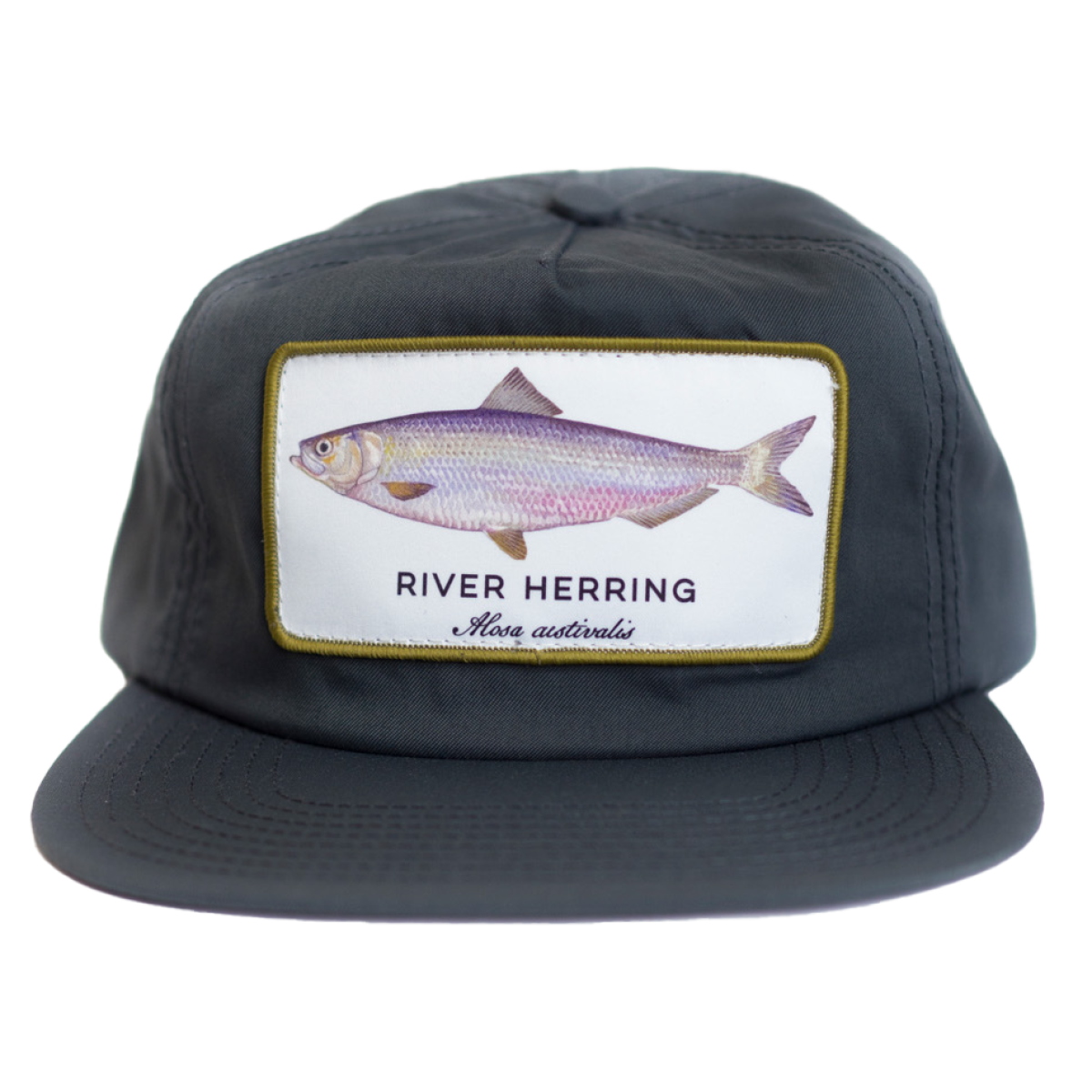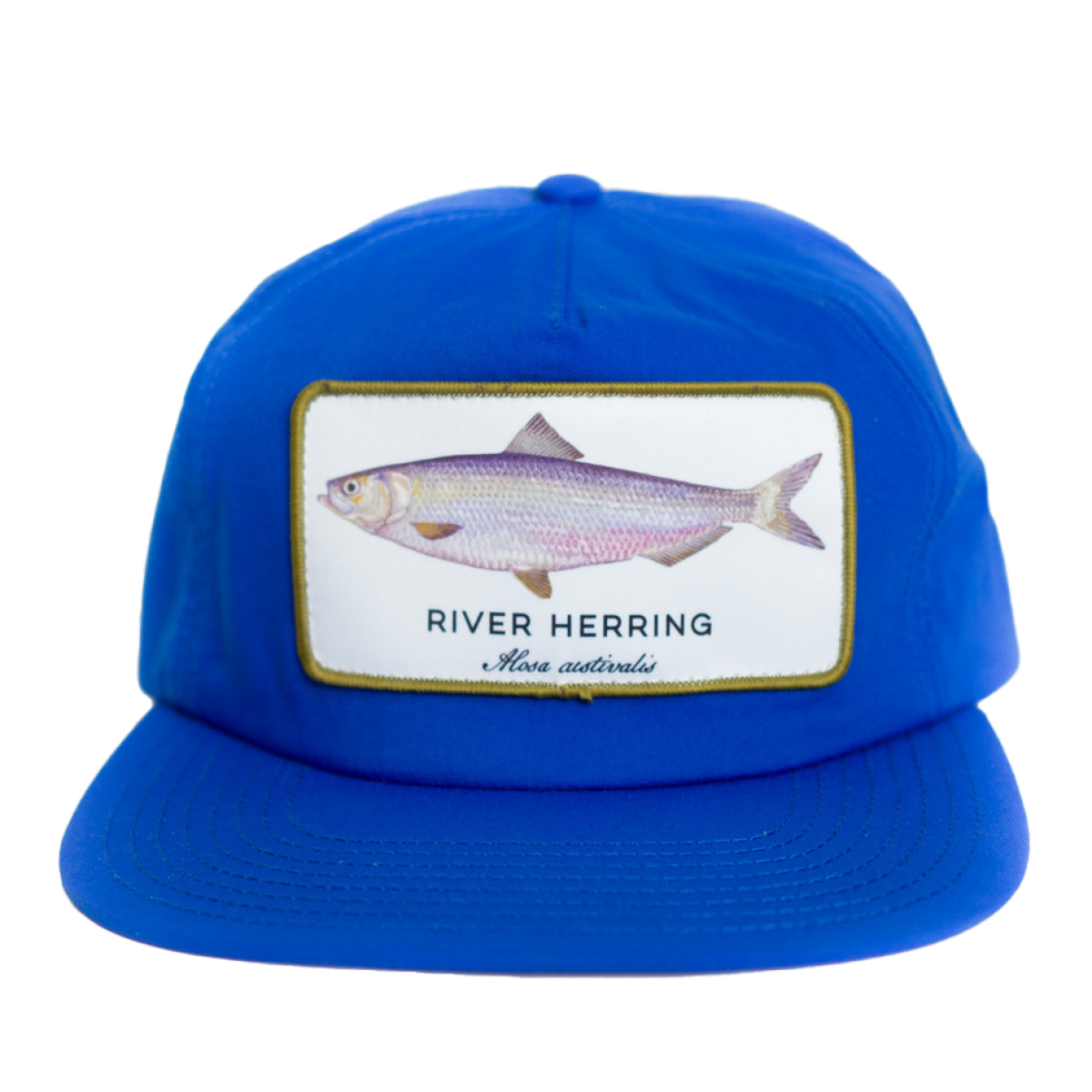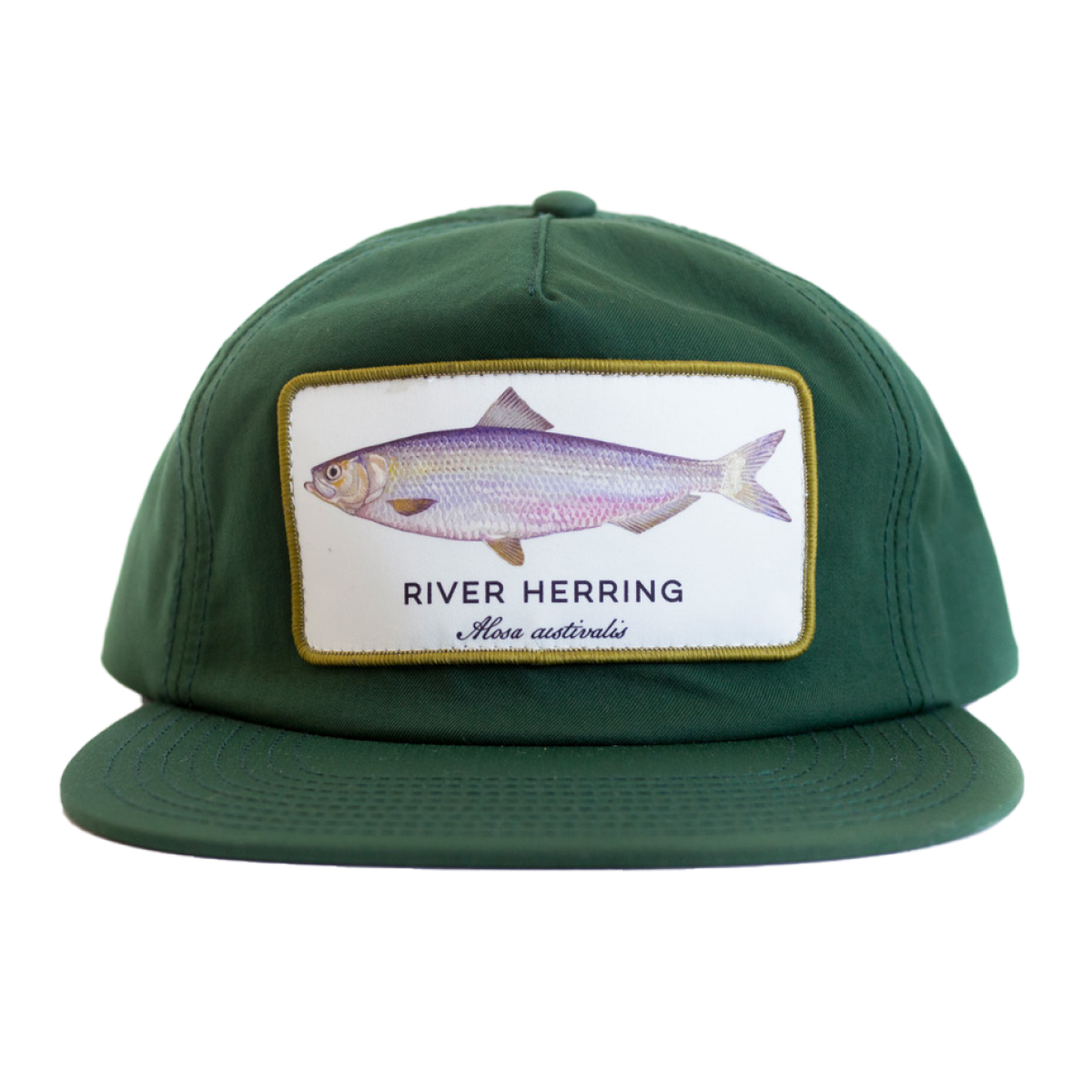 My grandfather told me the herring ran so thick he could walk on water. These fish are virtually gone, along with the Menhaden and Shad. Now it's illegal to catch and keep even one herring in fear that they'll go extinct.
This hat is made from ECONYL regenerated nylon. ECONYL is recyclable and made from waste like old fishing nets.
Ships from Boulder, CO within 3–5 business days.
This hat is part of the Medicine Hat series: healing our relationship to the wild.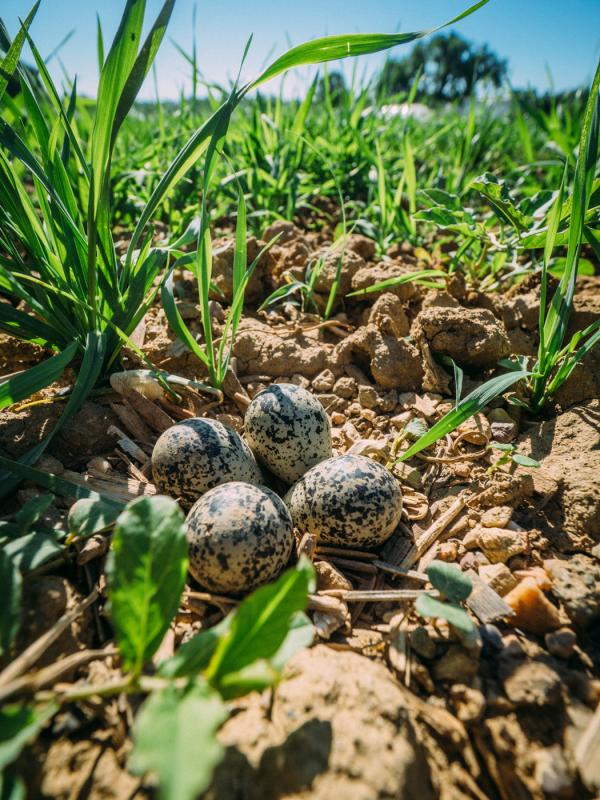 As we look to the wild, we are inundated with stories of loss: loss of species, diversity, and regard. But we also see stories of hope, dedication, and resilience. Our hats pay respect to some of those stories and support Mad Agriculture's work to bring the wild back into consideration on the farm.
Find a species whose story resonates with you.
All the hat stories can be found in our Journal: