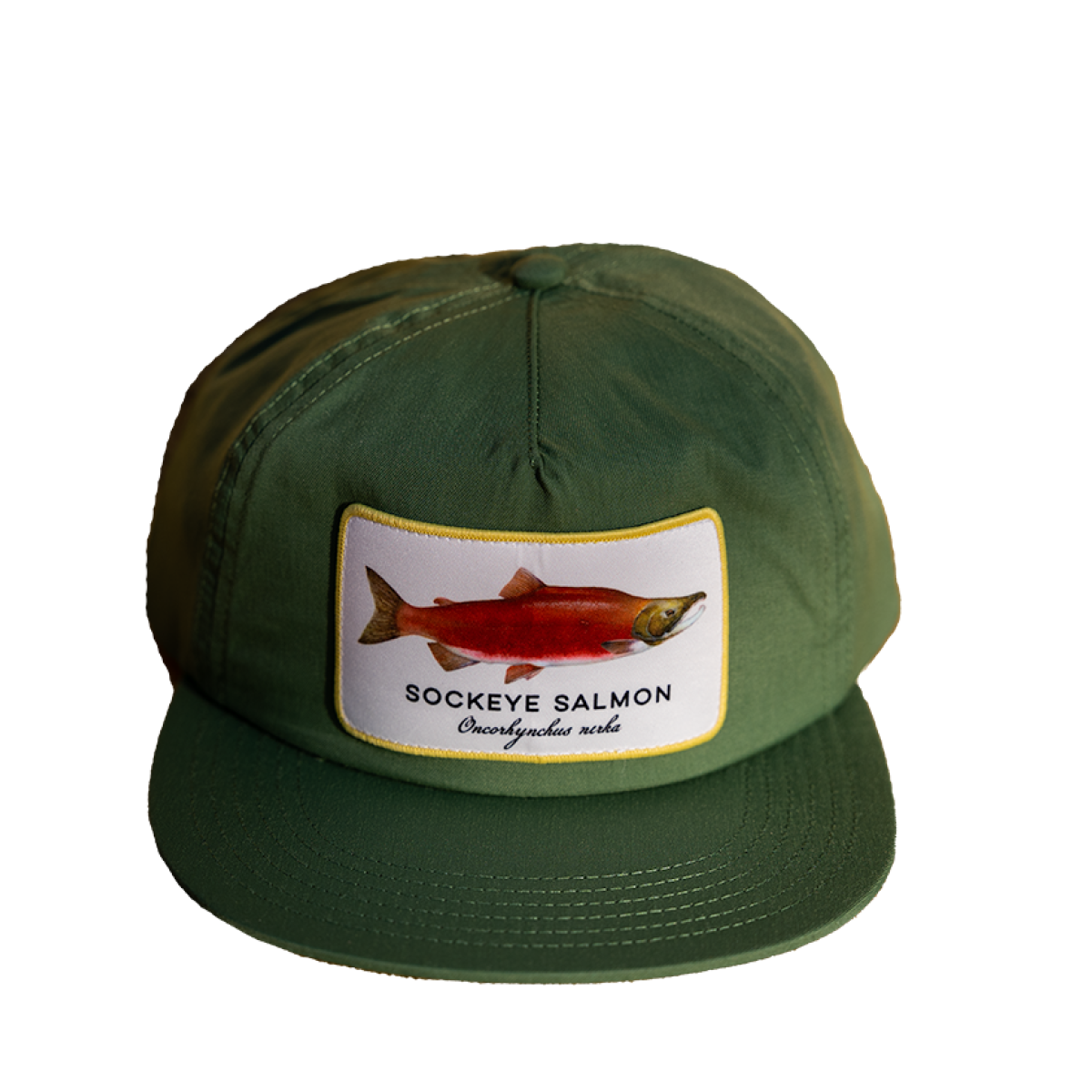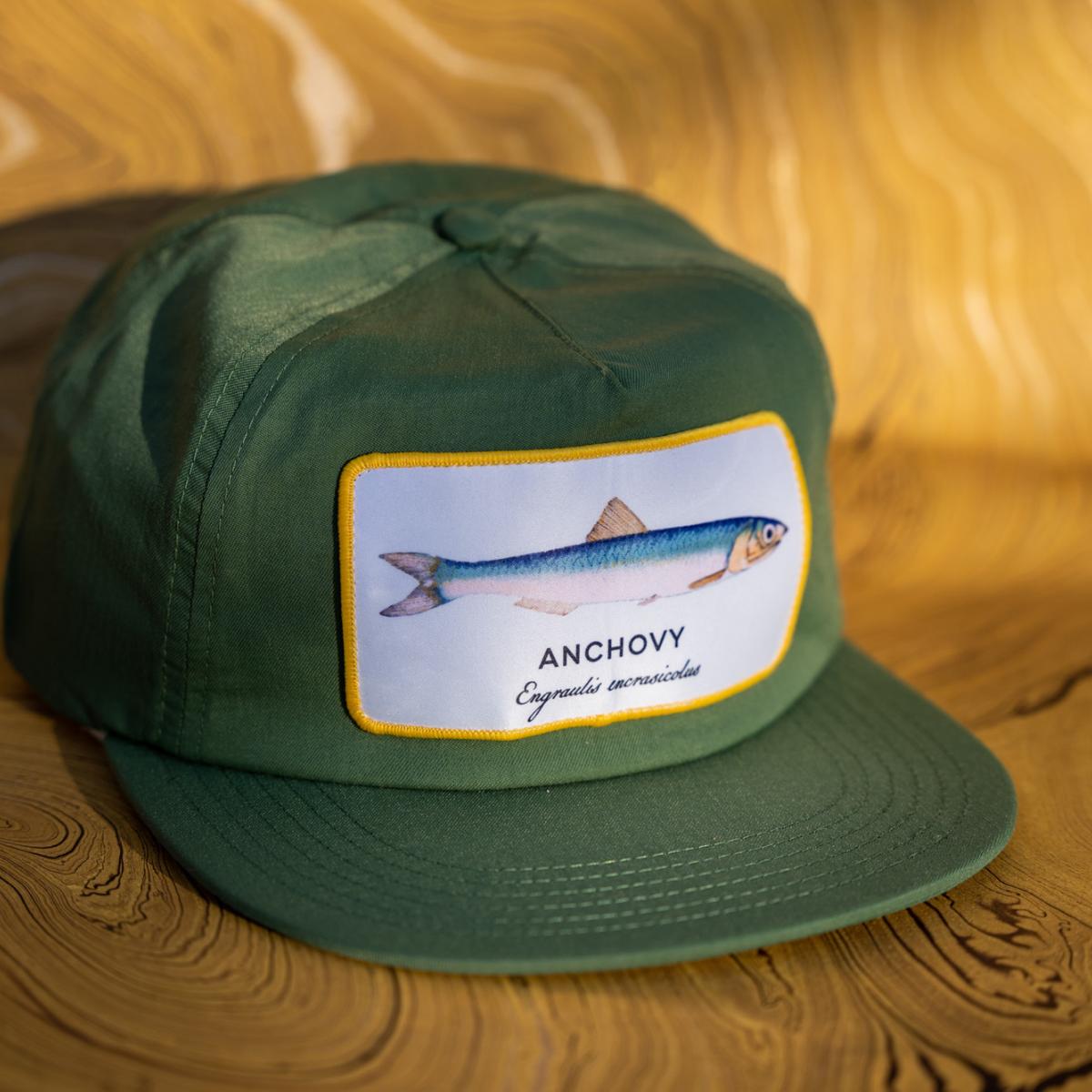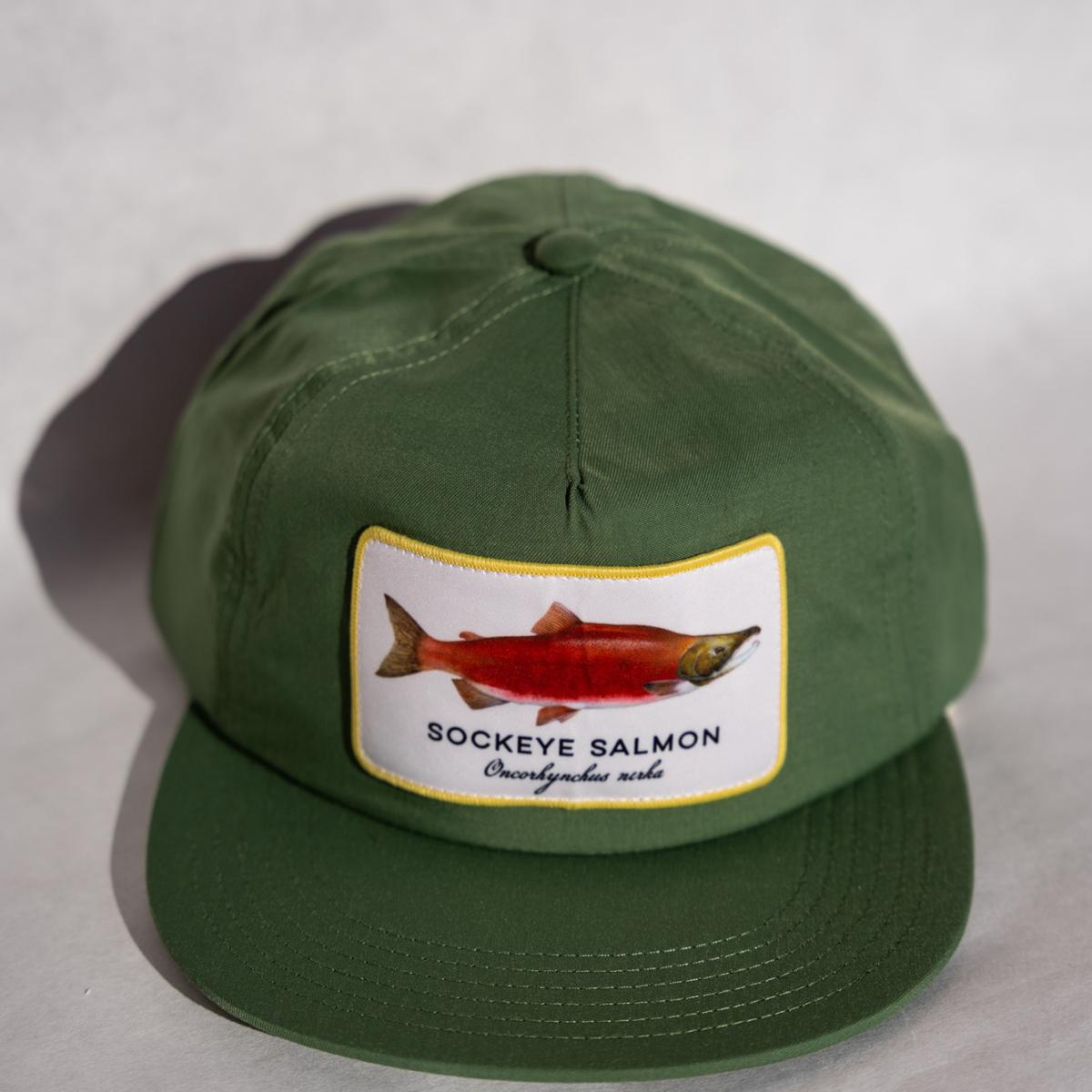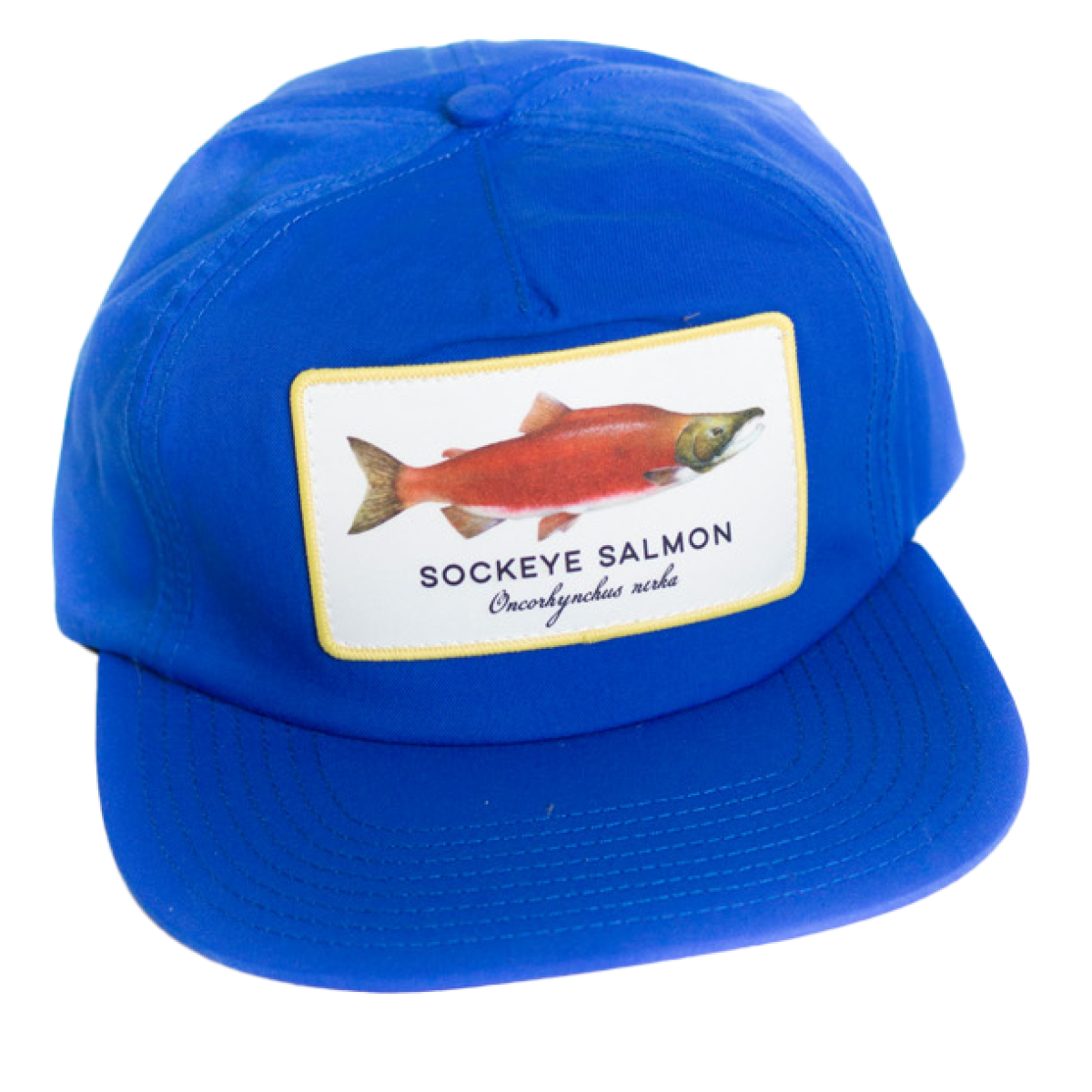 Sockeye Salmon Hat
$40.00
Watching a salmon die is a remarkable thing. The shimmering palette of a thousand shades of silver fades quickly to monochrome. Mary Oliver describes it as 'the slow pouring off of rainbows'. Sockeye salmon epitomizes the wrestling of paradigms of progress.
This hat is made from ECONYL regenerated nylon. ECONYL is recyclable and made from waste like old fishing nets.
Ships from Boulder, CO within 3–5 business days.
This hat is part of the Medicine Hat series: healing our relationship to the wild.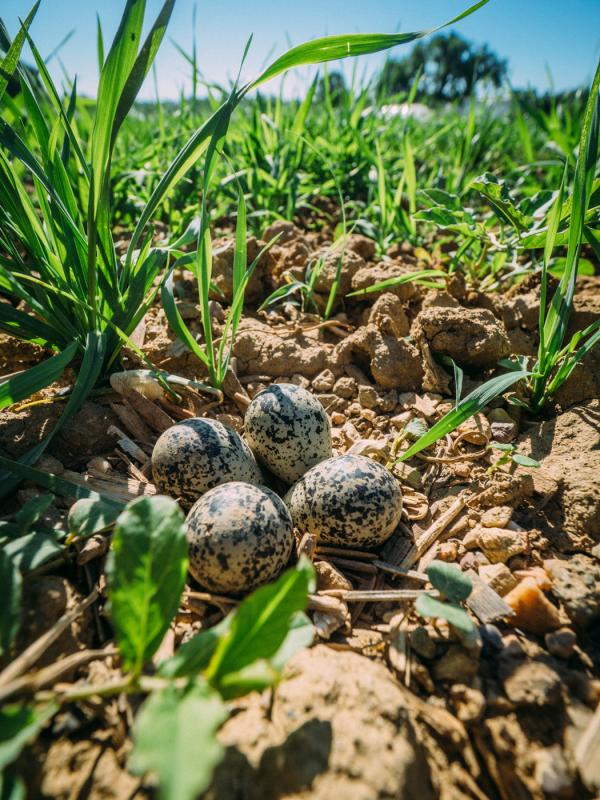 As we look to the wild, we are inundated with stories of loss: loss of species, diversity, and regard. But we also see stories of hope, dedication, and resilience. Our hats pay respect to some of those stories and support Mad Agriculture's work to bring the wild back into consideration on the farm.
Find a species whose story resonates with you.
All the hat stories can be found in our Journal: