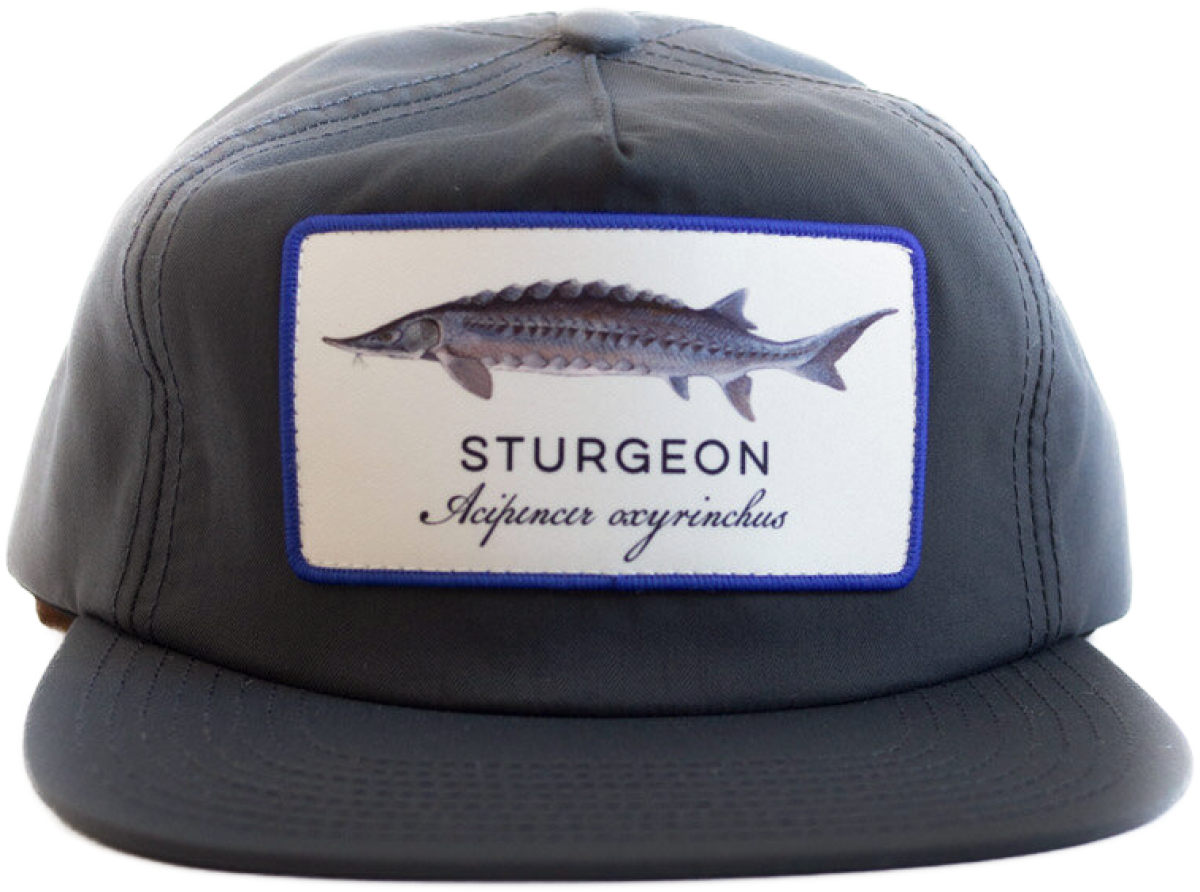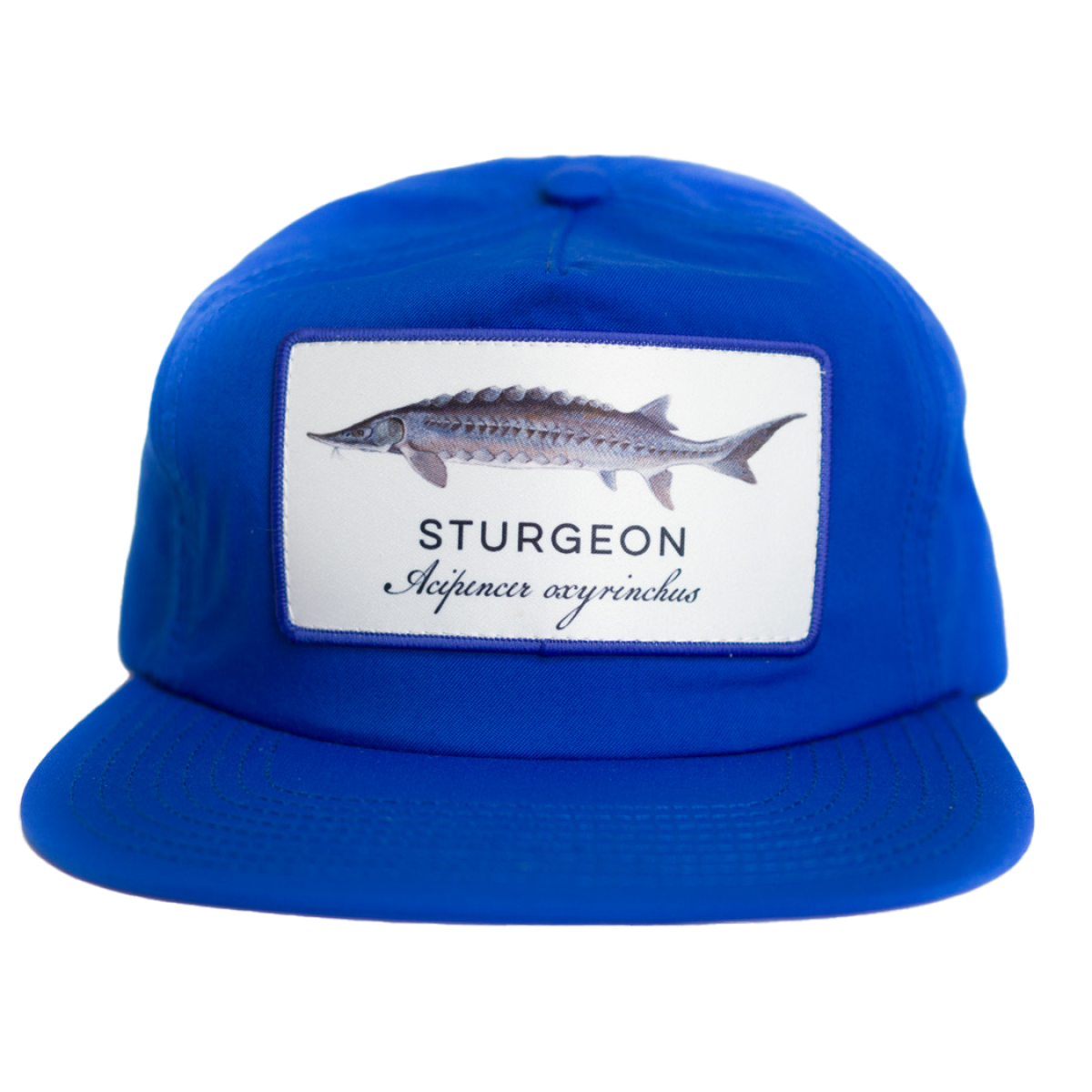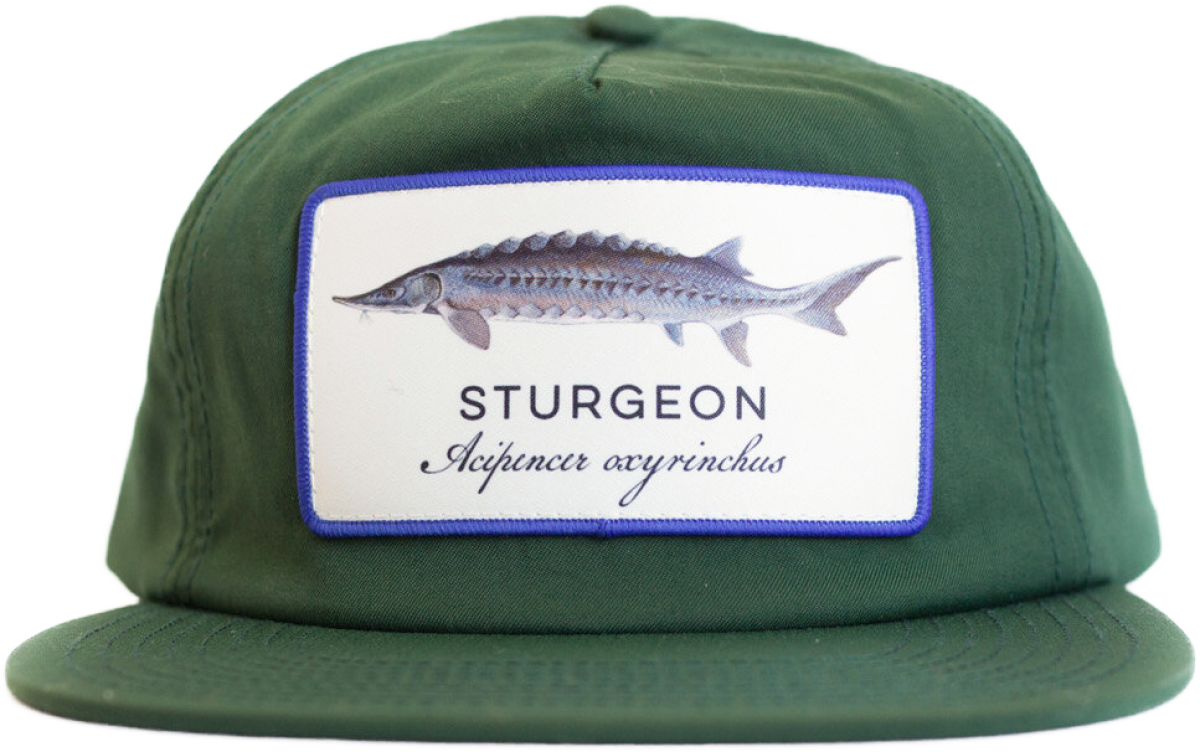 Sturgeons are likely the seventh oldest species on earth, unchanged for 200 million years. These ancient fish were once so populous that early settlers would avoid boating during the spawn. The sturgeon are now critically endangered and protected under the Endangered Species Act. Sturgeon have become symbols of the Hudson estuary, their bony image displayed on signs lining rural highways.
This hat is made from ECONYL regenerated nylon. ECONYL is recyclable and made from waste like old fishing nets.
Ships from Boulder, CO within 3–5 business days.
This hat is part of the Medicine Hat series: healing our relationship to the wild.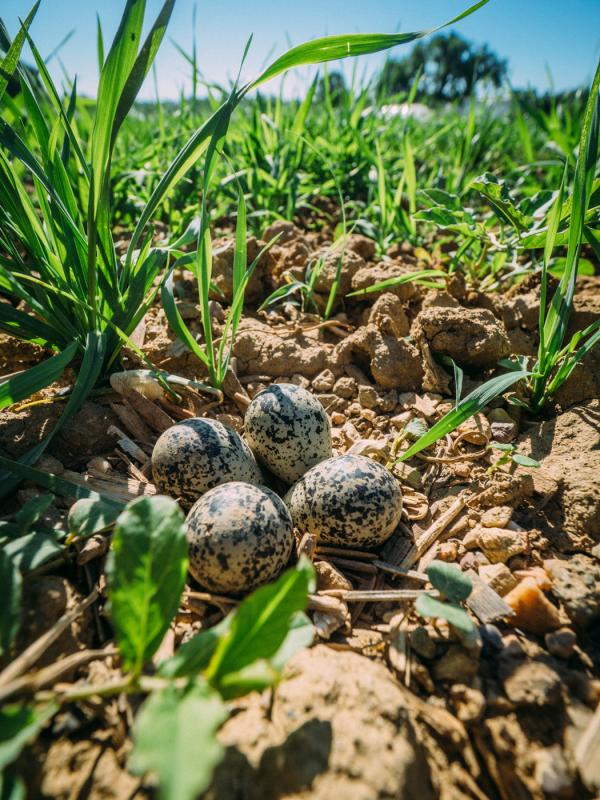 As we look to the wild, we are inundated with stories of loss: loss of species, diversity, and regard. But we also see stories of hope, dedication, and resilience. Our hats pay respect to some of those stories and support Mad Agriculture's work to bring the wild back into consideration on the farm.
Find a species whose story resonates with you.
All the hat stories can be found in our Journal: