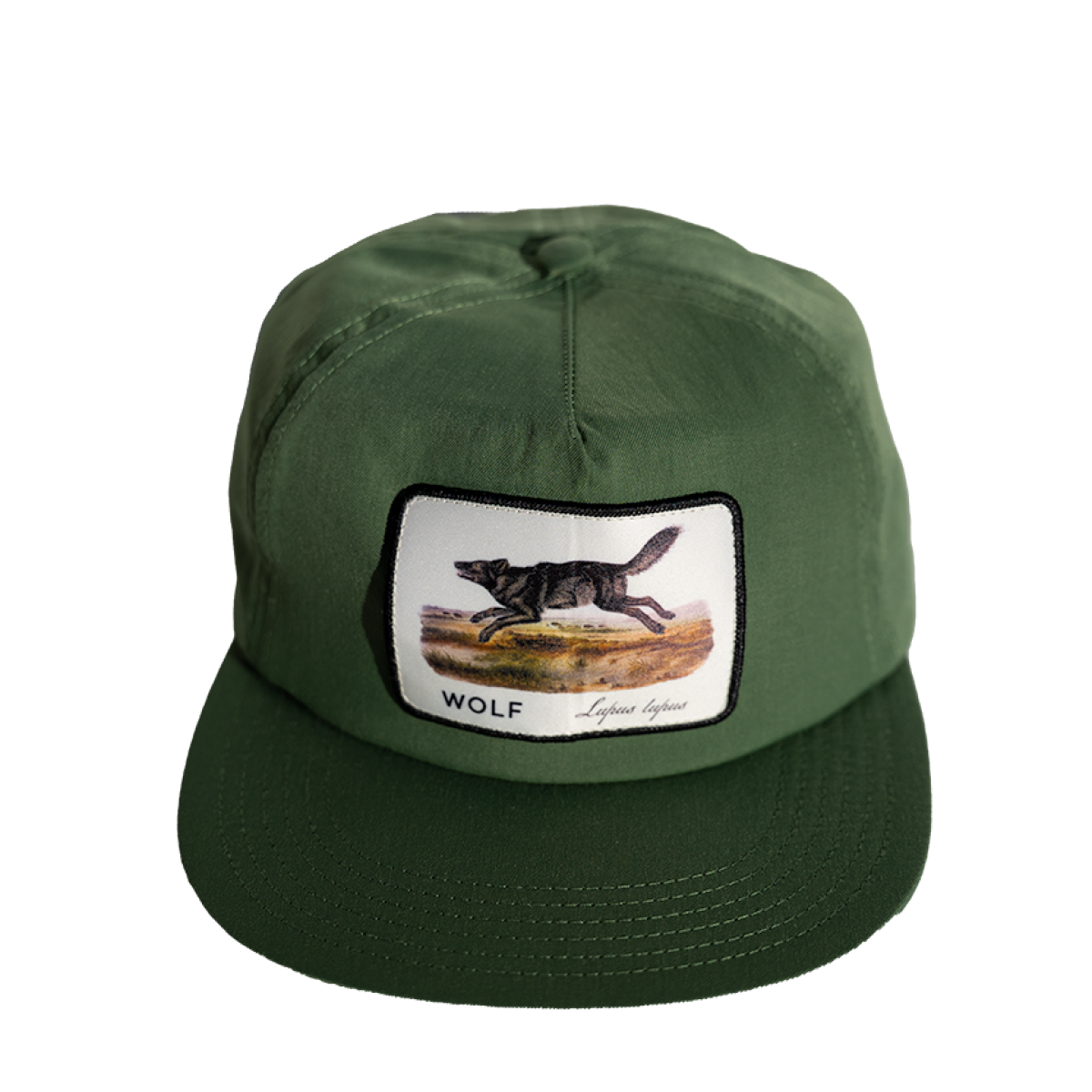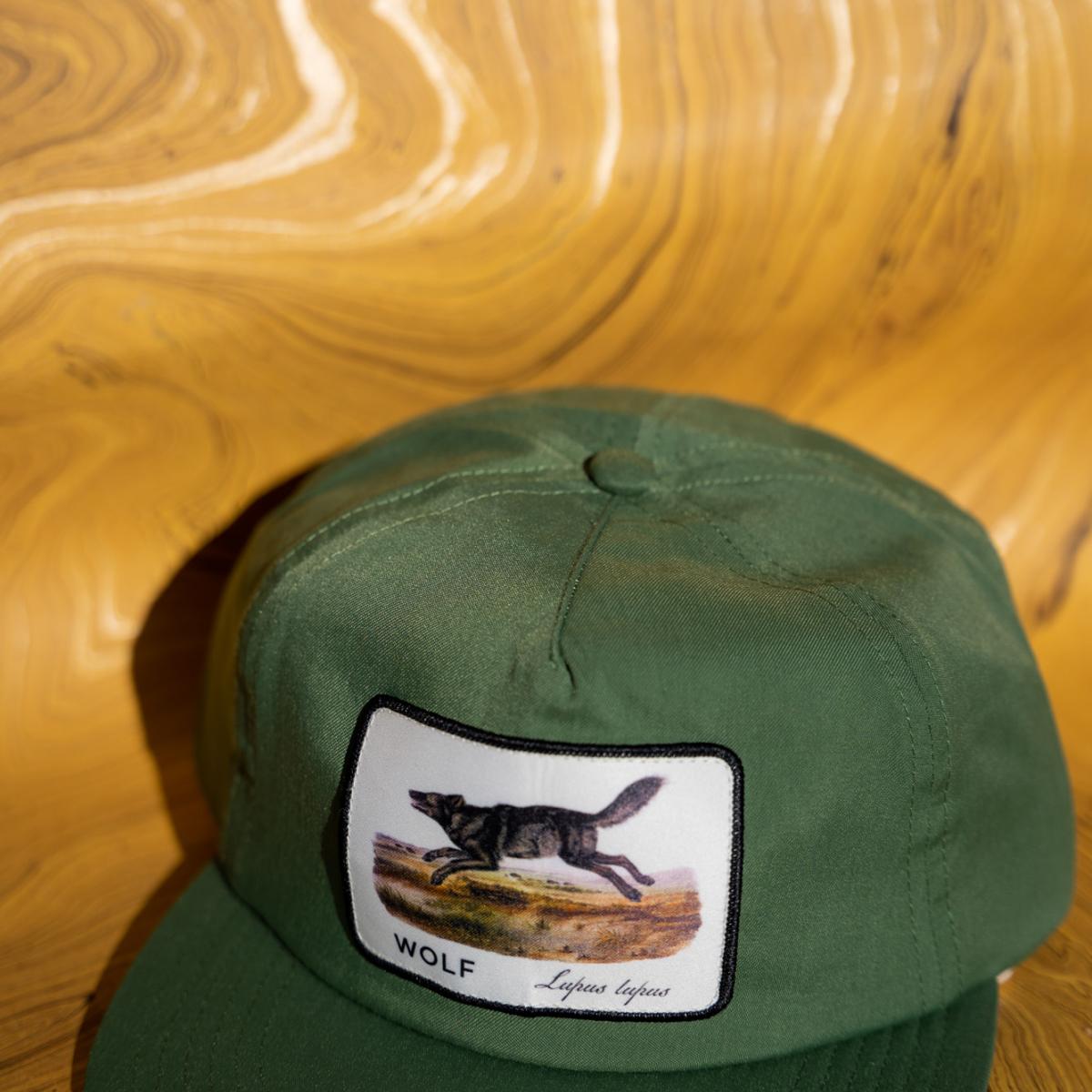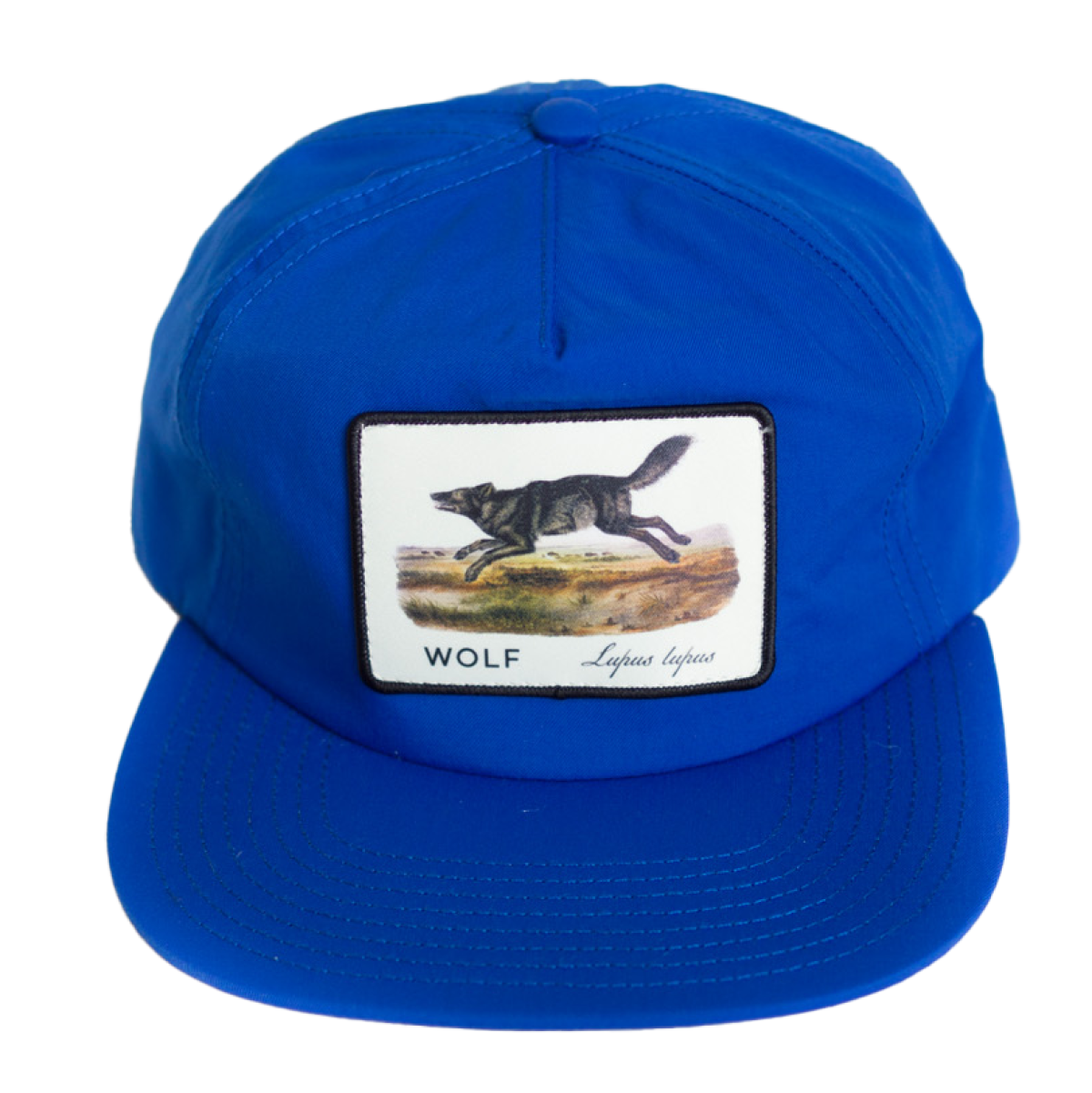 The wolf gives clues and insight into what is knowable of the instinctual psyche. The wolf provides awakening. I see the wolf in my wife, Coco's, devotion, keen sensing, endurance, tenderness and intuitive knowing. And beyond this collection of traits, La Loba sings over Coco, stitching together the bones of a wilder soul that howls more than ever. It's amazing how her wild awakening calls me to awakening.
- Philip Taylor
This hat is made from ECONYL regenerated nylon. ECONYL is recyclable and made from waste like old fishing nets.
Ships from Boulder, CO within 3–5 business days.
This hat is part of the Medicine Hat series: healing our relationship to the wild.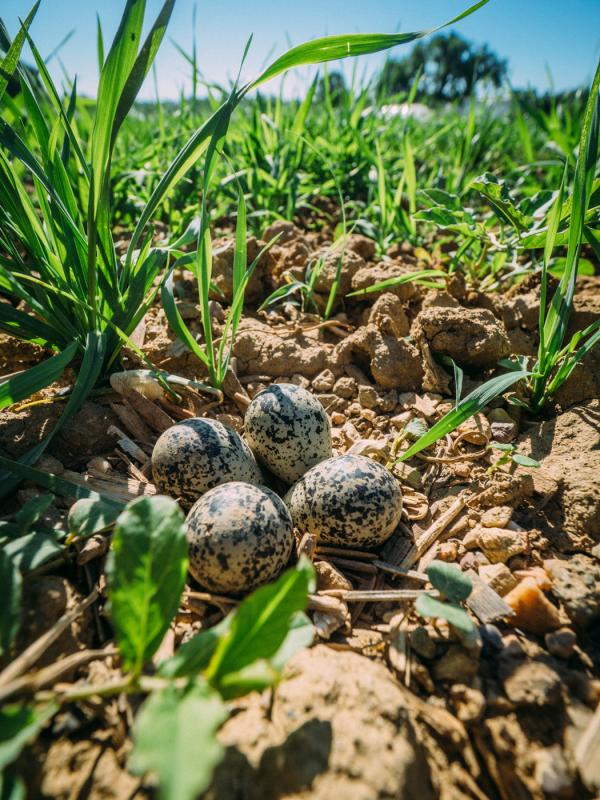 As we look to the wild, we are inundated with stories of loss: loss of species, diversity, and regard. But we also see stories of hope, dedication, and resilience. Our hats pay respect to some of those stories and support Mad Agriculture's work to bring the wild back into consideration on the farm.
Find a species whose story resonates with you.
All the hat stories can be found in our Journal: