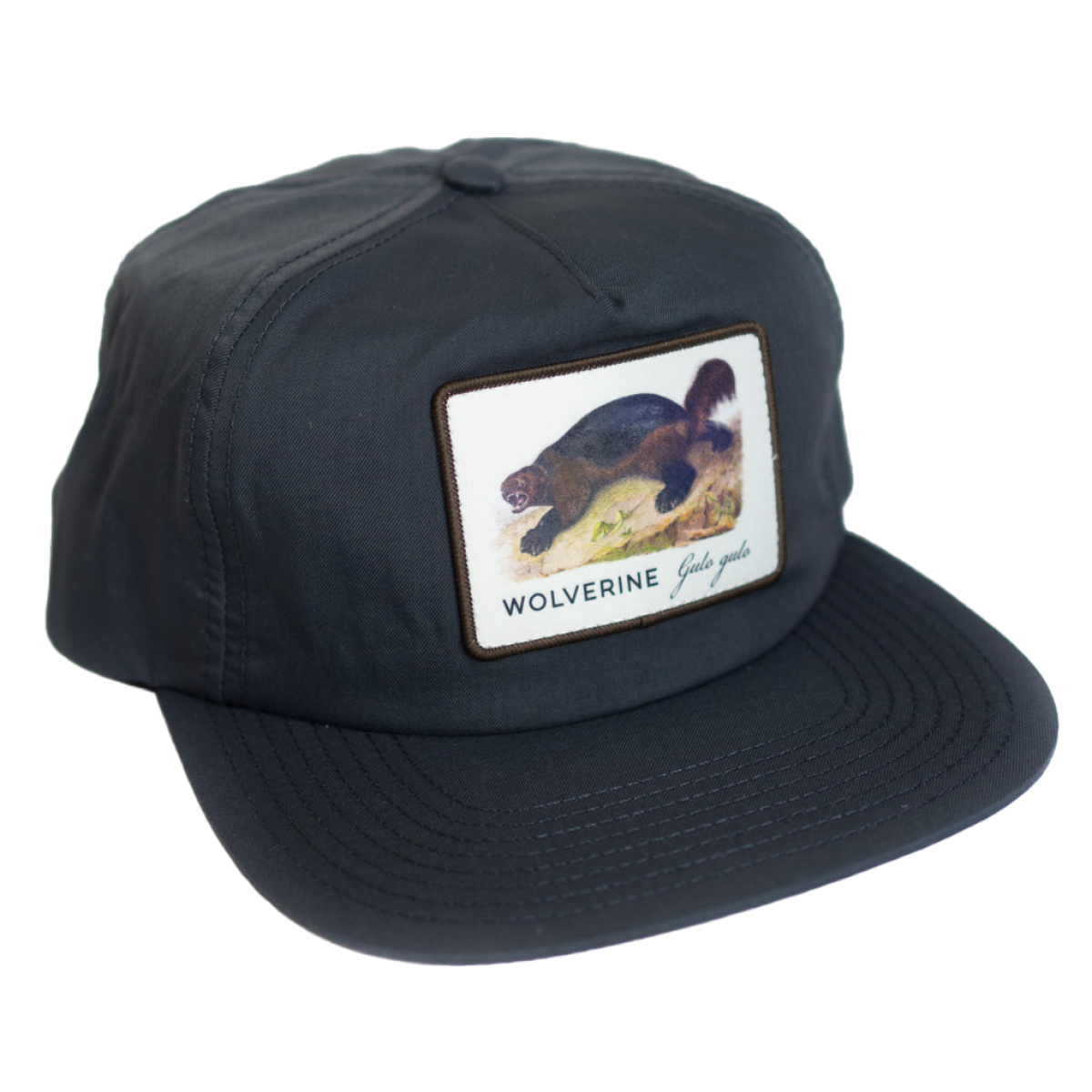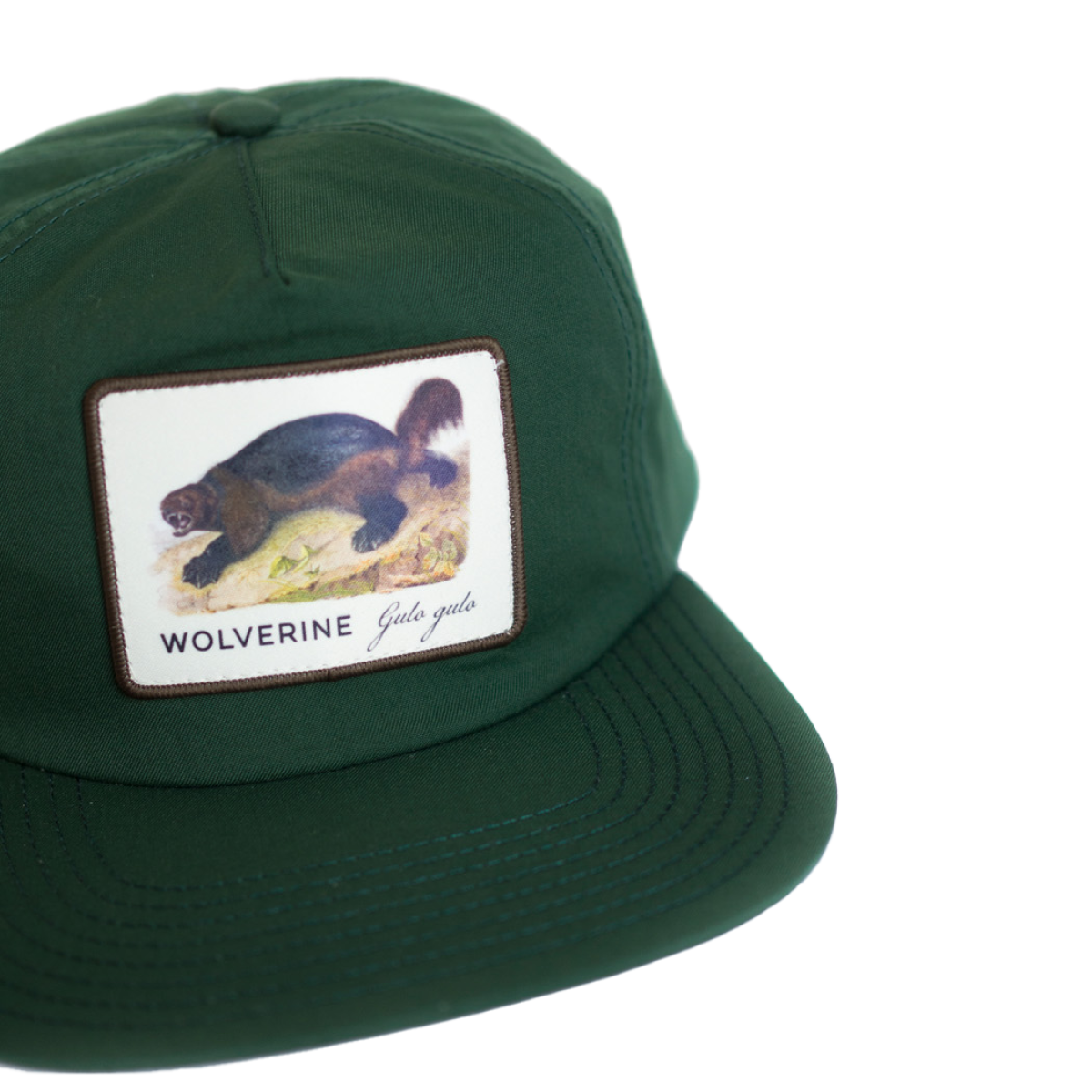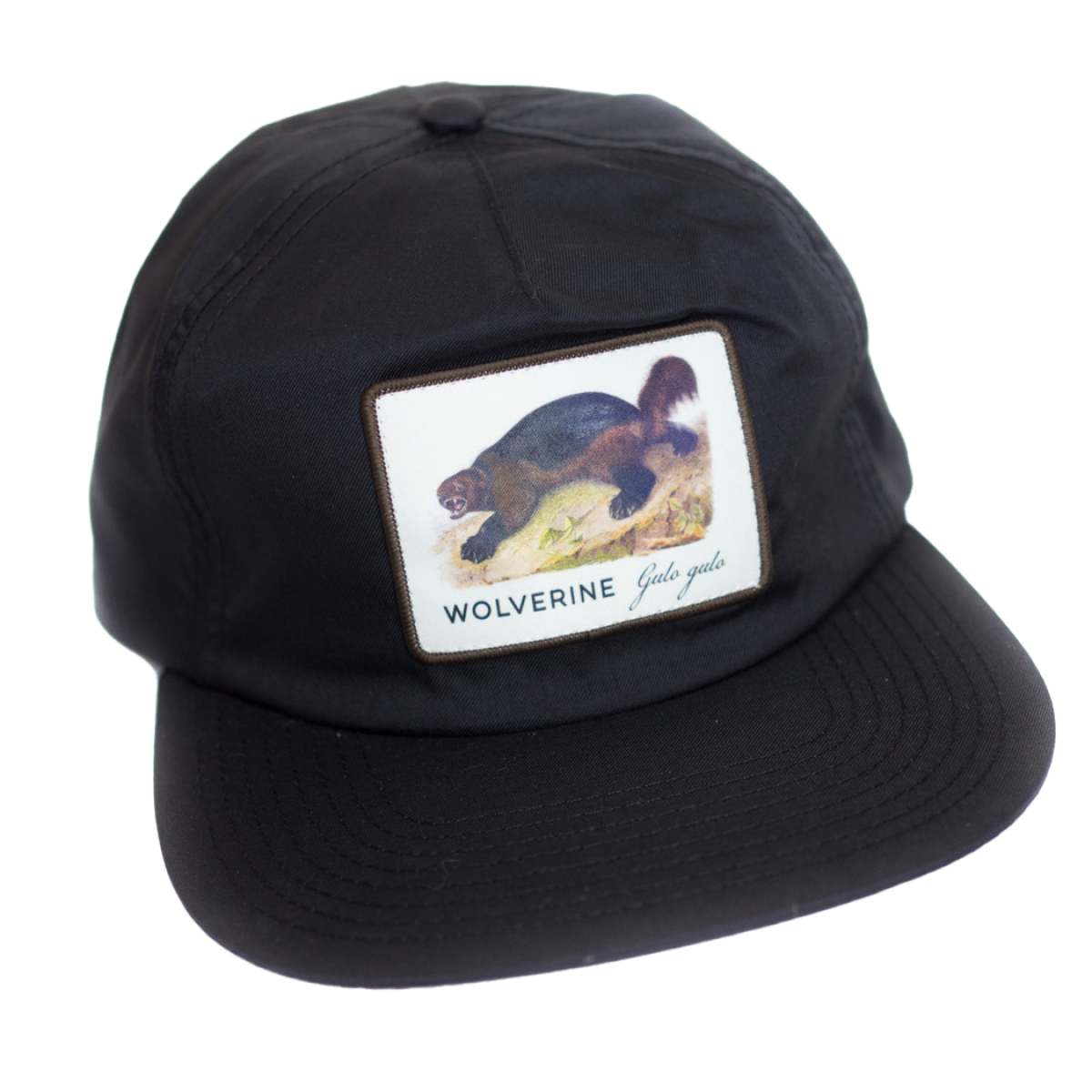 The wolverine is a mysterious animal that inspires awe and wonder. The news of extermination invites us to consider how humanity could hunt something until regional extinction. Trappers had killed every last one over 200 years ago. Wolverine reminds us of the propensity for humans to be deeply shaped by the culture and paradigms we are immersed in.
This hat is made from ECONYL regenerated nylon. ECONYL is recyclable and made from waste like old fishing nets.
Ships from Boulder, CO within 3–5 business days.
This hat is part of the Medicine Hat series: healing our relationship to the wild.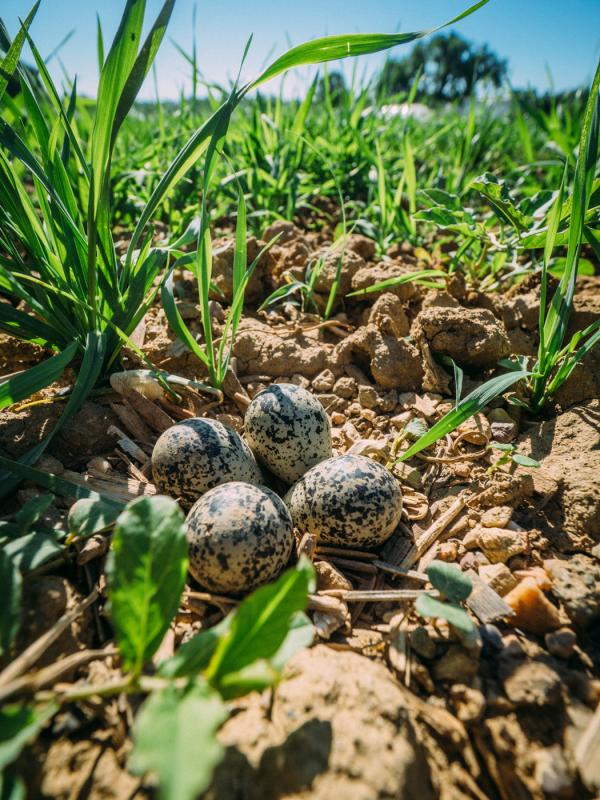 As we look to the wild, we are inundated with stories of loss: loss of species, diversity, and regard. But we also see stories of hope, dedication, and resilience. Our hats pay respect to some of those stories and support Mad Agriculture's work to bring the wild back into consideration on the farm.
Find a species whose story resonates with you.
All the hat stories can be found in our Journal: