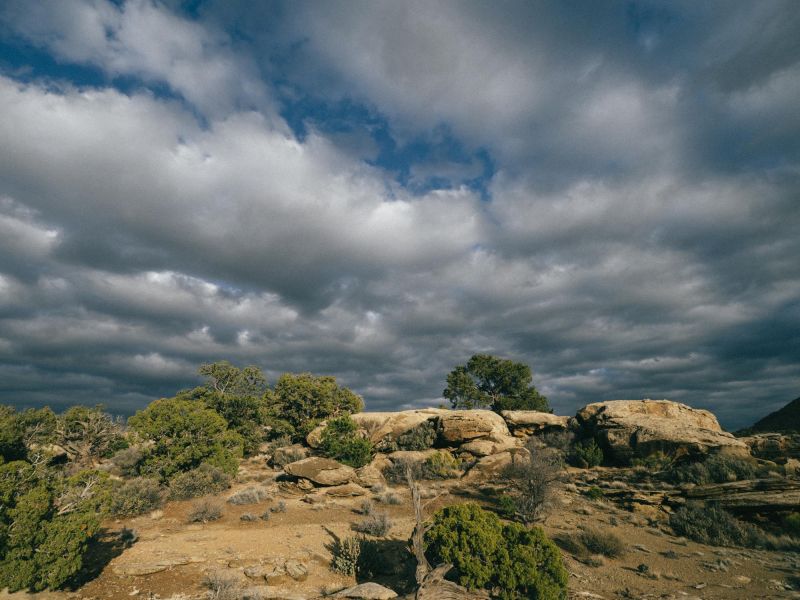 The Mad Agriculture Journal
Published on
November 14, 2022
Written by
Tanner Starbard
Call me a terroirist
If you will
For i is the difference
Between love and fear.
to be a terroirist is to be fully in place
encumbered by place
Enthralled with place
a recipient and curator of place
as applicable to wine
as to people
and architecture
Terroir is of the place
In a way only place can be
Terroir is a place expressing its essence
Like the mossed iron gates of New Orleans
Like cedar sills encased by New Mexican adobe
Like the way the air of the desert compels expansiveness
As if the void of moisture wicks your body into it
One simply feels the desert in and amongst themselves.
Like the way the woods of summer surround you
Assuring you
all that's close is all that matters and
all that matters is close
Terroir is a bar of soap from Ojai
The botanics basking on the dashboard of my truck
Filling the cab with airborne memories
aromatic epiphanies of Sespe summers
And chaparral soaked senses.
terroir so full that smell feels like sun on my skin
One sense so full that all senses become placed
terroir of place is all of this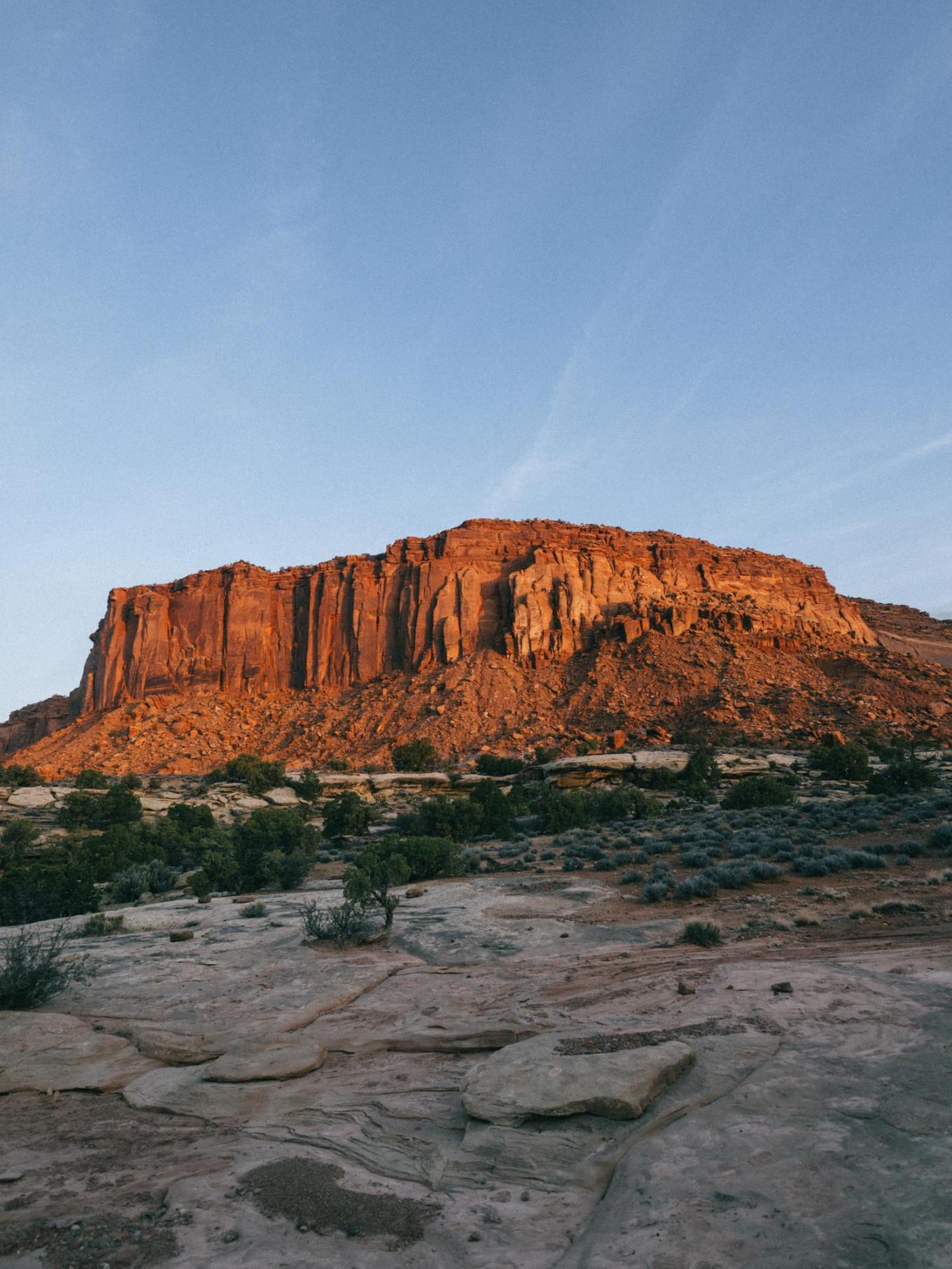 If the act of eating
Is more than sustenance
Than so too is the food eaten
More than sustenance
More than minerals and nutrients
food is magic
and magic comes from place
a place that is well, feeds well
For all that lives there.
Agriculture that honors place feeds well.
It cares for a place in all seasons
Trip after trip around the sun
Moon after moon
Plant to soil to plant to soil to plant
An honored place provides and receives.
A magic place has stories and characters.
A coyote in the reeds between fall trees
I find stillness
Looking to coyote and coyote looking back
A moment shared with mammal kin
Go well into autumn my brethren
May we meet here again
In place