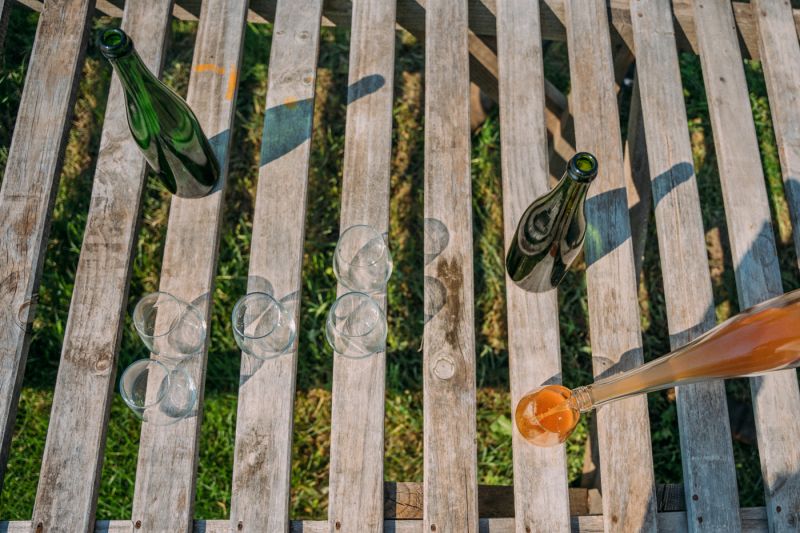 The Mad Agriculture Journal
Published on
November 14, 2022
Since our founding in 2018, Mad Ag has developed three major strategies for helping farmers transition and thrive in regenerative agriculture, the:
1) MAD LANDS team that helps producers with boots-on-the-ground assistance,
2) MAD CAPITAL team that provides customized, one-stop credit to regenerative organic farmers with more flexible terms than traditional bankers,
3) MAD MARKETS team that connects producers to values-aligned buyers who purchase their crops and livestock.
Our work in building stories , community and a revolution ties these all together…. more to come on this soon!
Over the past six months, our financing team and offering has fledged into a public benefit corporation: Mad Capital. We are stoked! Two years ago we launched the Perennial Fund to offer transition financing for organic and regenerative farmers. Our initial investors, especially Silverstrand Capital, took a leap of faith with us, and now the Perennial Fund is singing. The fund is working with 24 farmers in 13 U.S. States, financing over 44,000 acres and transitioning roughly 7,000 acres to regenerative organic agriculture. We are elated with the progress we've made, and most importantly, with the farmers we serve and the land being healed. This impact might sound like a lot, but it's only a drop in the bucket for the sea change that needs to happen in agriculture.
The Mad Capital team is overwhelmed with work and demand for our lending products and services. We have over $150M in farmers to finance across a wide variety of needs. We are leveraging this early success to create a variety of lending options to meet our farmers needs, ranging from flexible lines of credit, term notes, equipment financing, value-add and infrastructure capital, mortgages and more. To do this, we need to diversify our capital stack and financing partners. This can't readily be accomplished in a non-profit context. If we are going to disrupt conventional banking, we need to build a team and offerings to scale quickly.
Mad Agriculture 501(c)3 and Mad Capital PBC are cross braced in several ways. First, these organizations share the mission, virtues, north star of Mad Ag — all of which are woven into Mad Capital's founding documents. Mad Agriculture also owns a minority portion of Mad Capital, and the two entities share branding and voice, standing shoulder-to-shoulder in the movement. Mad Capital and Mad Agriculture can also align financial and technical services to the farmers we serve together. Lastly, Mark Lewis, a founding board member of Mad Agriculture has transitioned to the Mad Capital board. Brandon Welch is taking the helm as CEO, and Phil Taylor is serving as President.
This evolution has not happened without challenges, which is a good sign. If we're not experiencing discomfort, then we aren't operating at our edge, and in turn, we are not growing or creating change. The regenerative revolution in agriculture needs financing and Mad Capital is going to provide it. Our farm partners are our family. We are the movement. It's go time, and we're just getting started.