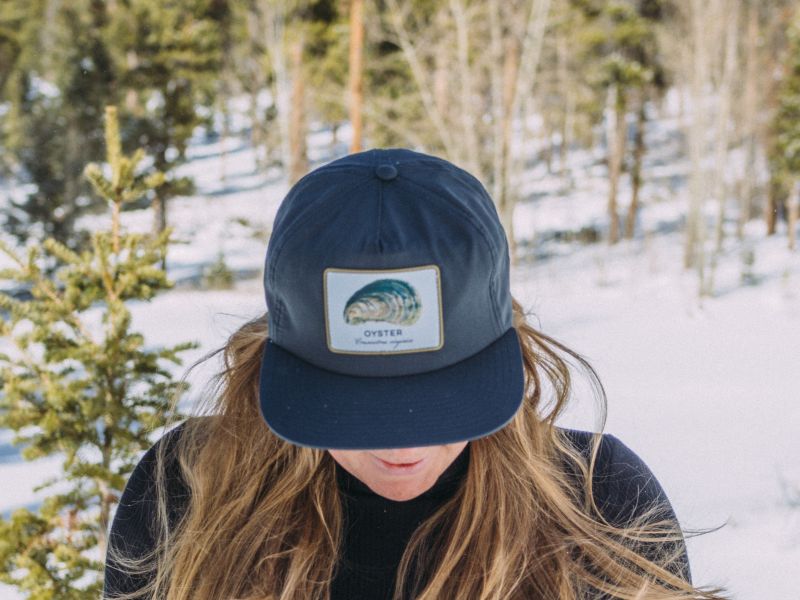 The Mad Agriculture Journal
Published on
June 08, 2021
My love for the Chesapeake Bay runs deep, as I grew up at the confluence of the Susquehanna River and the Bay between the towns of Rising Sun and Port Deposit. The history of the Chesapeake Bay since 1607 has been a tale of deterioration. Virtually every major citizen of the Bay has been removed from the bay and now pollution prevents the swift return of any species. The system has been changed, perhaps irreversibly.
The glory of what ecosystems want to be inspires me. I'm drawn to ecosystems that are not highly modified by humanity. Regardless of why (privilege, upbringing, how my passions have evolved), I think there is something primordial within us that draws us to natural areas and a sense of wonder and expression. Who doesn't enjoy sitting around a fire?
It's often hard to know what is possible because we've wholly forgotten what was. We lack stories and memory, and examples of thriving landscapes are rare. We have national parks, state parks scattered about, but these are fragments of a former land.
I've gotten a pre-colonional glimpse of the Bay in reading the journals of Captain John Smith, who writes in 1608, 'Of fish we were best acquainted with sturgeon, grampus, porpoise, seals, stingrays whose tails are very dangerous, brits, mullets, white salmon, trouts, soles, plaice, herring, conyfish, rockfish, eels, lampreys, catfish, shad, perch of three sorts, crabs, shrimps, crevices, oysters, cockles, and mussels,', and oysters "lay as thick as stones". This is a far cry from what is.
I'm a shameless aesthete. I strongly believe that beauty, diversity and evolutionary expression are guides to our work and ought to shape morality. The potential of the Bay enthralls me. Seeking its restoration is reverence for life.