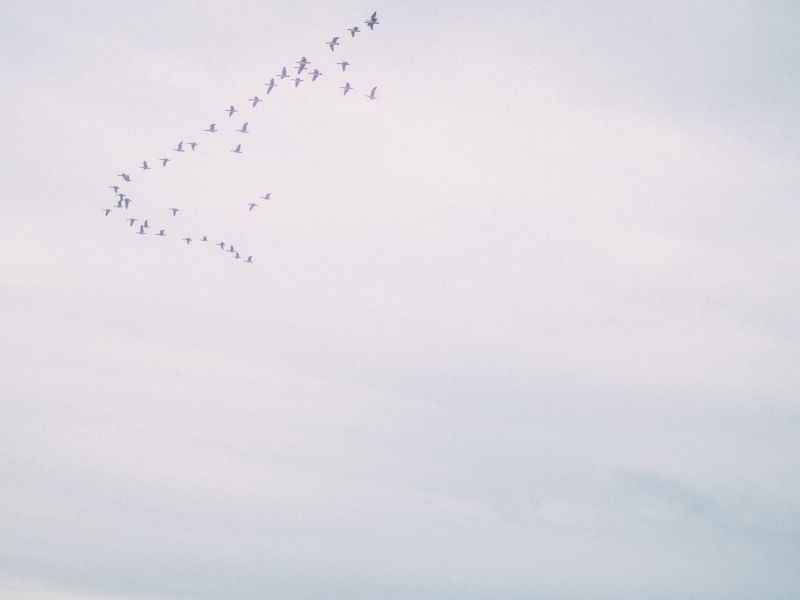 The Mad Agriculture Journal
Published on
June 08, 2021
Written by
Jane Cavagnero
In April 2021, Restore Colorado launched with 17 participating restaurants and businesses beginning their direct support of regional regenerative farming.
Restore Colorado is a groundbreaking public-private collaboration between Zero Foodprint, Mad Agriculture, Boulder County, the City of Boulder, and Denver's Office of Climate Action, Sustainability, and Resiliency.
Under the Restore Colorado banner, Zero Foodprint member restaurants collect a few cents per meal to provide grants for carbon farming projects overseen by Mad Agriculture. This funding helps Colorado farmers and ranchers implement regenerative practices such as compost application, perennial and cover crop planting, reduced tillage, and grazing management to build healthy soil. These carbon farming projects advance regional climate initiatives around carbon sequestration, resilience, waste reduction, and circular economies.
"Citizens want to take climate action and now they can directly fund climate beneficial farming in their own food system, which directly benefits local communities and creates tastier and more nutritious food," said Anthony Myint, Zero Foodprint Co-founder and Director of Partnerships. "Restore Colorado is a chance to create a new normal that tackles climate change with healthy soil on local farms. This program is all about optimism and action."
Restore Colorado creates a way for restaurants and diners to effectively and directly "vote" for climate solutions and healthy soil with each purchase. As of the launch date, 17 restaurants and businesses across Colorado have joined Zero Foodprint to support this initiative:
A1 Organics: EcoGro Compost
Annette (Aurora)
Bin 707 Foodbar (Grand Junction)
GB Culinary (Longmont)
Nude Foods (Boulder)
Serendipity Catering, Cafe & Coffee Bar (Denver)
River and Woods (Boulder)
Somebody People (Denver)
Scraps (Denver)
Subway (All 5 Boulder Locations)
Sullivan Scrap Kitchen (Denver)
Wompost (Aurora)
Whistling Boar (Longmont)
"We are in a climate crisis, which can often make us feel helpless. Restore Colorado tackles climate change, supports our local producers, and creates healthier soils on local farms and ranches – it's a win-win," said Susie Strife, Director, Boulder County Office of Sustainability, Climate Action, & Resilience. "Boulder County is thrilled to be a part of such an innovative program"
"The impact of Restore Colorado goes well beyond the soil, it goes back to our communities," said Phil Taylor, Executive Director and Co-founder of Mad Agriculture. "By directing resources to the foundation of our food system - the soil - we are finally able to provide reciprocity: from table to farm."