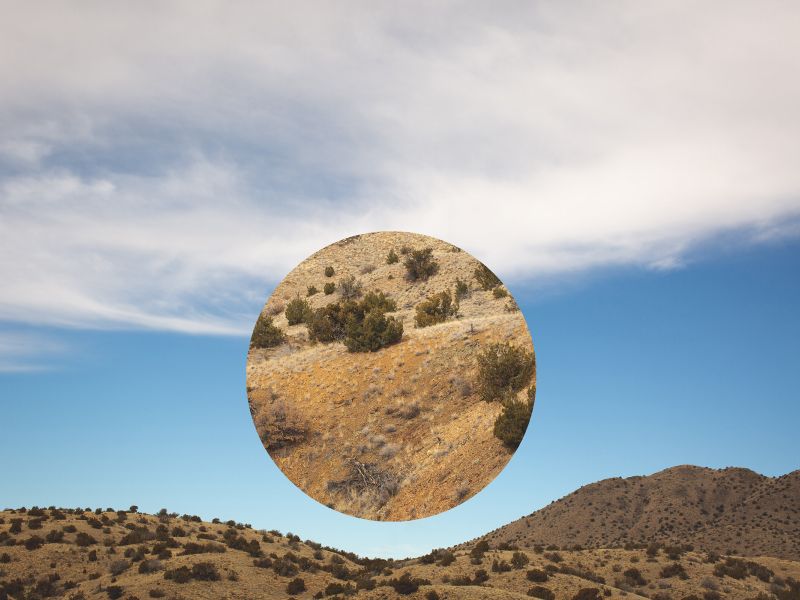 The Mad Agriculture Journal
Published on
November 01, 2019
Photos by
Jess Drawhorn & Chelsea Call
In Support of Regenerative Living
Loam is a constellation of creatives who strive to support one another as we find our footing in the midst of climate crisis. Our community is passionate about seeding regeneration and resilience through our print publications, in-person workshops, and podcasts.
Loam emerged from my hunger for activist spaces that value beauty and softness and slowness. Although I have been head-over-heels in love with nature for as long as I can remember—my most cherished childhood memories are nestled in palmfuls of sweet-smelling garden soil and the strong arms of oak trees—I struggled to find activist communities that spoke to my sense of relationality. In collaboration with a growing crew of artists, activists, and educators, I continue to work hard to transform Loam into a vivacious and vibrant home for cultivating environmental activist practices that are as deeply rooted in the senses as in the sciences. In this era of systems collapse and social injustice, my dream is for Loam to be one entrypoint of many into regenerative living. I want our community to feel held by Loam in the heart of deep grief and supported in their pursuit of a better world. 
Our work is imperfect and we're always navigating learning curves in how to create inspiring communications, cultivate sustainable community, and seed regeneration. To be in this work with such a committed crew of movers and makers from across the country, however, is a sublime gift. I feel so lucky to tend to this movement and to listen to and learn from our community.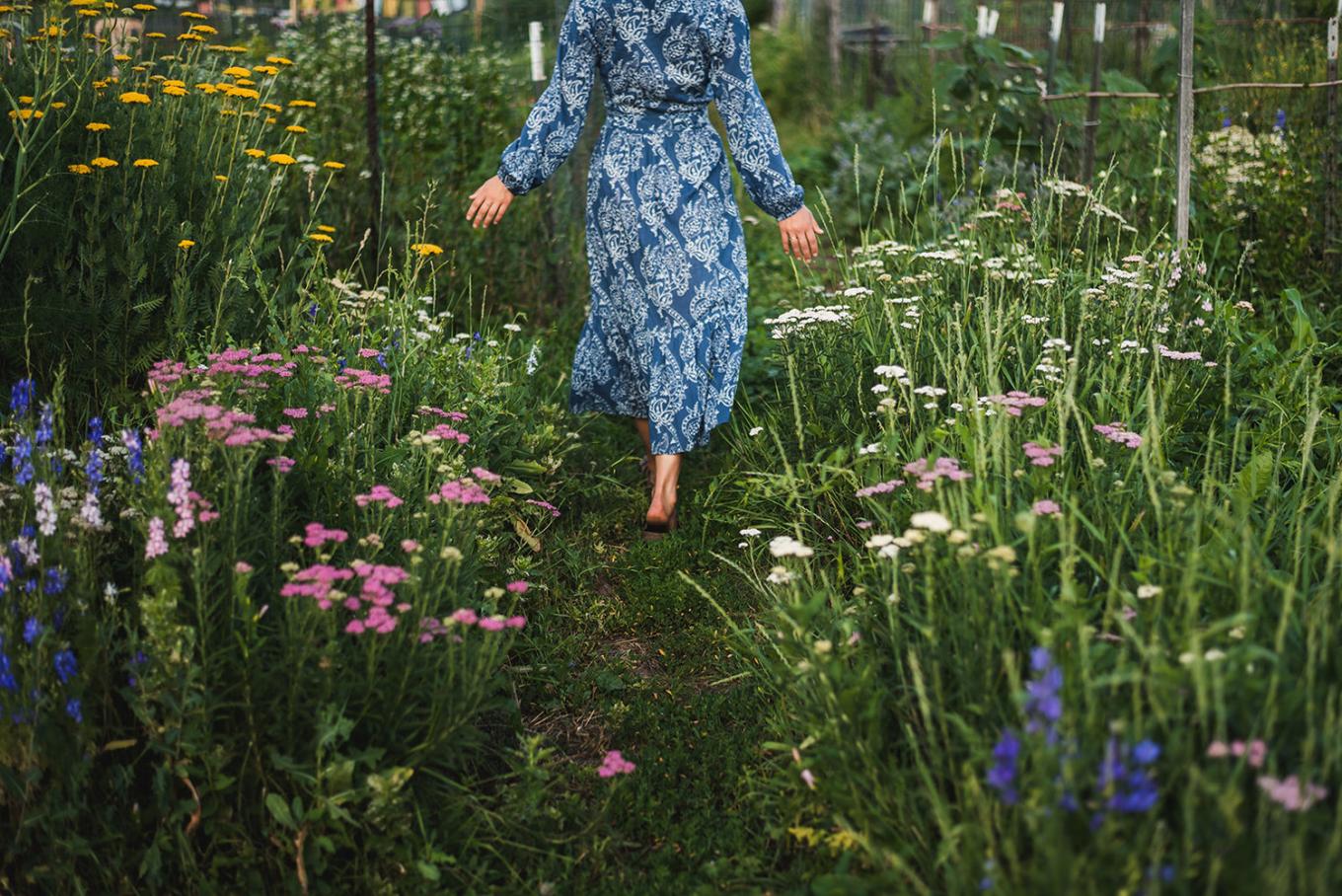 A big dream that has blossomed from listening to our community is for Loam Home. Loam has been facilitating workshops on regenerative living, resilience, and permaculture in practice for nearly 4 years. After our workshops, many participants would share with me their hunger for an in-person space that they could turn to for resources on regenerative living. It wasn't until a dreamy retreat in Salida during April of this year, however, that these conversations crystallized into Loam Home—an emerging community center and creative co-working space in Boulder, CO that connects artists, educators, activists, and entrepreneurs to immersive experiences and skills sharing in support of climate regeneration. 
Loam Home is a wild vision and bringing it into this world feels very vital and very vulnerable. But when I lean into my sadness for what we are doing to our world—and to ourselves—Loam Home emerges as a powerful antidote to inaction and apathy. 
More and more, we need in-person spaces to help us adapt, heal, and co-create in the heart of climate chaos. Our intention is for Loam Home to model possibility in a shifting ecological, cultural, and social landscape that has left many of us mired in grief. How can we create a space that is nourishing for—and nourished by—our community? How can we braid in regenerative practices and perspectives into the fabric of our work? These are the questions that are guiding the creation of Loam Home. Reweaving connectivity in an era of polarization and digital isolation is truly vital to reconnecting us to our earth and to one another. 
At Loam Home, we believe that cultivating regeneration in live the little things: a kitchen container garden brimming with herbs to fortify our immune systems, a community cooking class that connects us to strategies for slashing food waste, a forum on political activism, a jam session that nourishes new relationships. Although we recognize that creating space to tend to gardens, share resources, and learn skills can feel small, our daily decisions to show up for our social and ecological kin truly can create concentric circles of impact. 
Our current climate crisis is asking us to radically reimagine our economies and ecologies, and with Loam Home, we hope to offer a warm and welcoming environment to dream into being a regenerative future. 
To join us, you can follow our work @loamlove our reach out to us at loamlove.com. Loam Home is a true co-creation and we want you to trust that you are a cherished part of this vision.