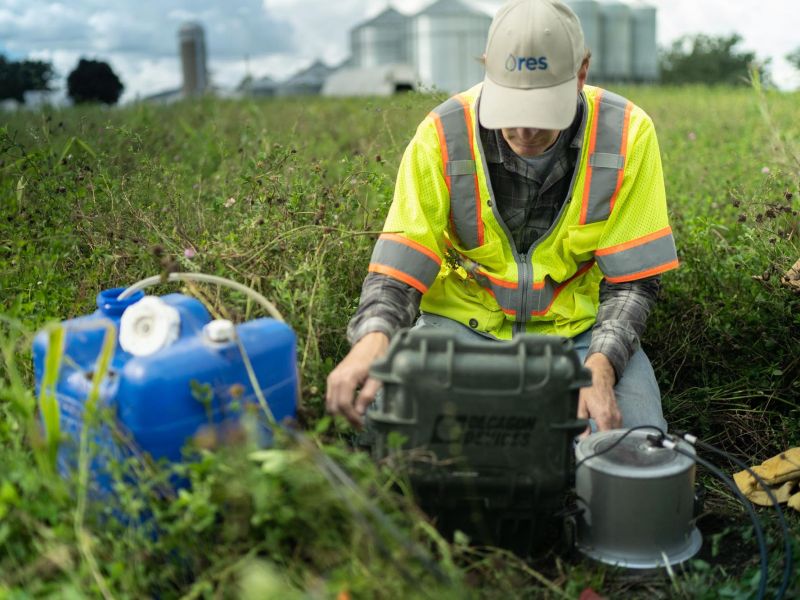 The Mad Agriculture Journal
Published on
November 12, 2021
The vast majority of farmers are stuck in the food system, unable to change, even in the face of the worsening farm crisis. The food system, from policy to agronomic support to marketplace, is structured and scaffolded to serve and reinforce the old system. Breaking out of the old and into the new world of regenerative and organic agriculture requires many things to come together, from farmer success stories, new types of capital and markets, growing communities of change, policy and more, all of which amounts to cultural change. 
A critical piece of creating cultural change is proof that regenerative and organic agriculture creates financial and ecological wealth, and in turn, greater happiness and wellbeing for farmers. More data is needed to create a robust understanding and narrative that effectively and definitively communicates the power and promise of regenerative and organic agriculture.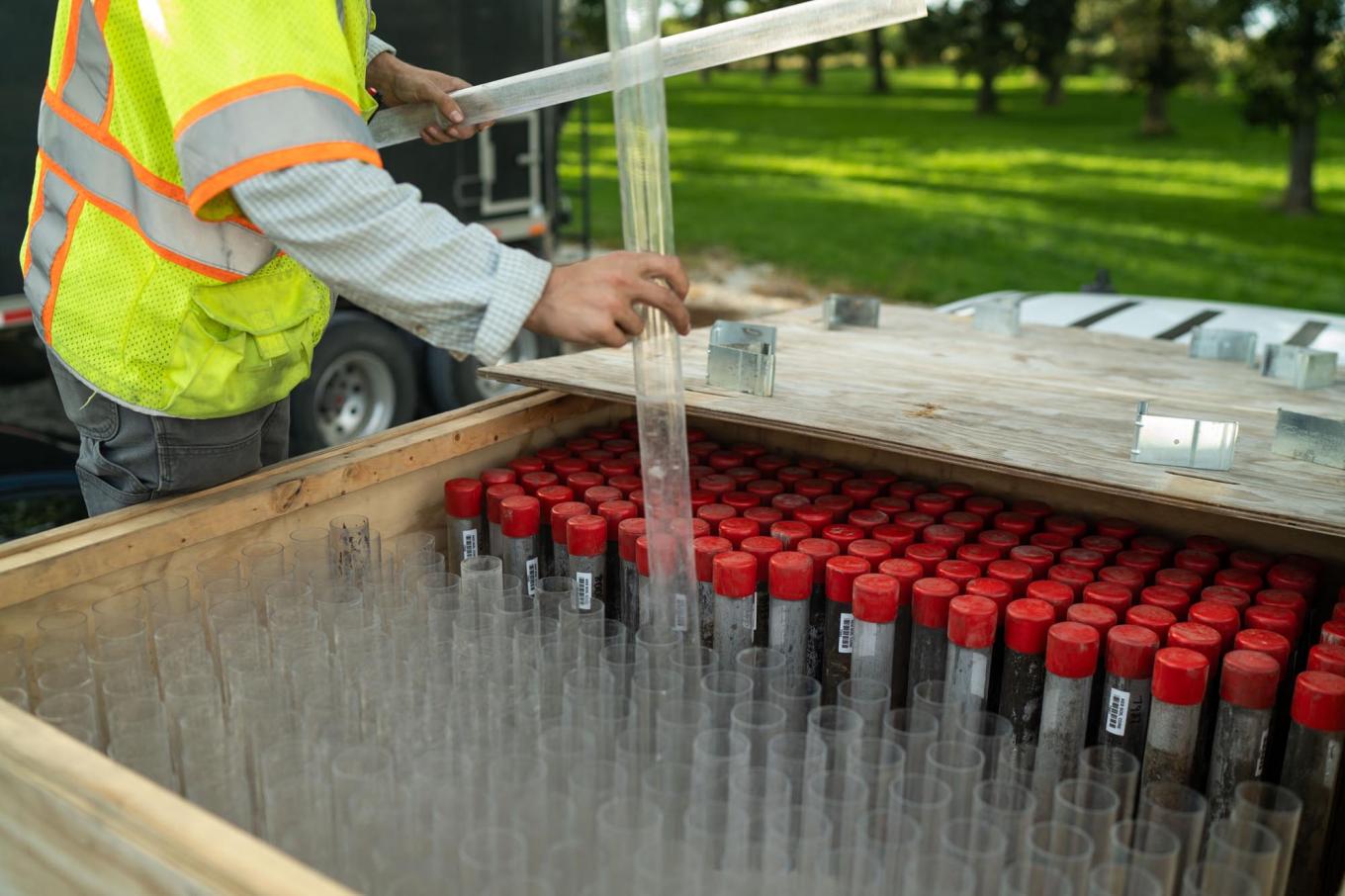 We need data that illustrates how transitioning to regenerative organic agriculture is possible for any farmer. We need transition data on real farms, run by real farmers, with total clarity on practices and enterprise health. The Perennial Fund provides an unprecedented opportunity to understand the financial and ecological benefits of regenerative and organic agriculture. The Perennial Fund is a 10-year loan vehicle to finance the transition to organic and regenerative agriculture on roughly 20 farms across the USA. This research project is woven into the Perennial Fund and provide critical insights into relationships between soil health, risk-mitigation, financial performance/resilience and farmer wellbeing - all indicators of system transformation.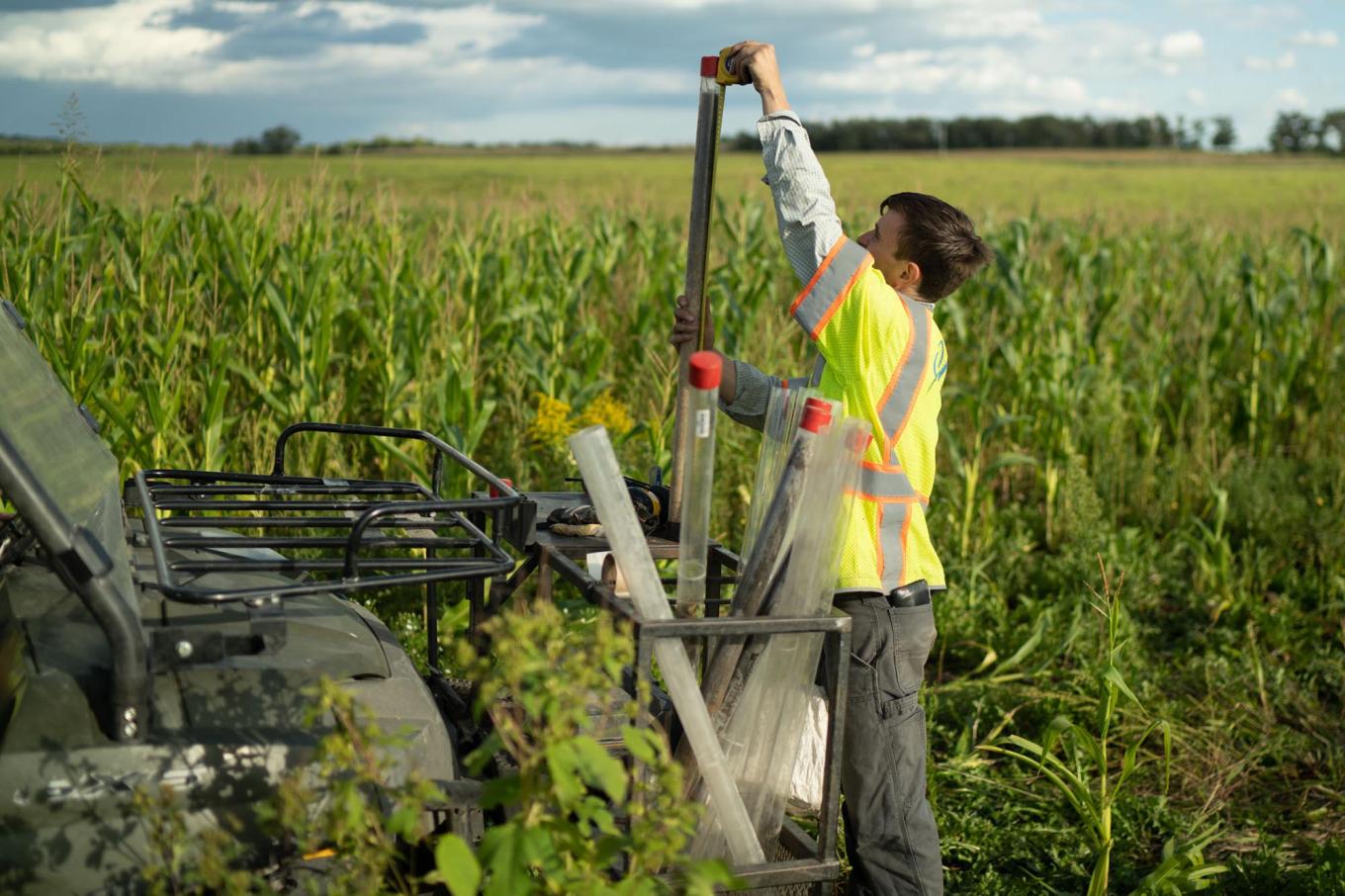 The ecological assessment will be conducted by Ecdysis Foundation and Applied Ecological Services (AES), recently acquired by Resource Environmental Solutions. Dr. Jonathan Lundgren, Founder and ED of Ecdysis Foundation, is an expert and leader in understanding the ecological and financial benefits of regenerative agriculture. Steve Apfelbaum, Founder and Chairman of AES, has been a leader in monitoring the ecological benefits of agriculture and creating technically defensible data sets to learn from and document improvements from regenerative organic agriculture. AES has co-developed and/or evaluated the industry standards for ecological measurement and monitoring protocols for documenting ecological (biodiversity among various ecological strata, soil carbon, hydrology and vegetation. 
Over the next 10 years, we will monitor the financial and ecological improvements during the transformation of the farm economy to regenerative and organic agriculture. There will be field-specific and farm-wide benefits to the economic and ecological aspects of the farm system, and these benefits will accrue over time. Our approach includes an examination of financial and ecological metrics at the whole-farm and field-level.