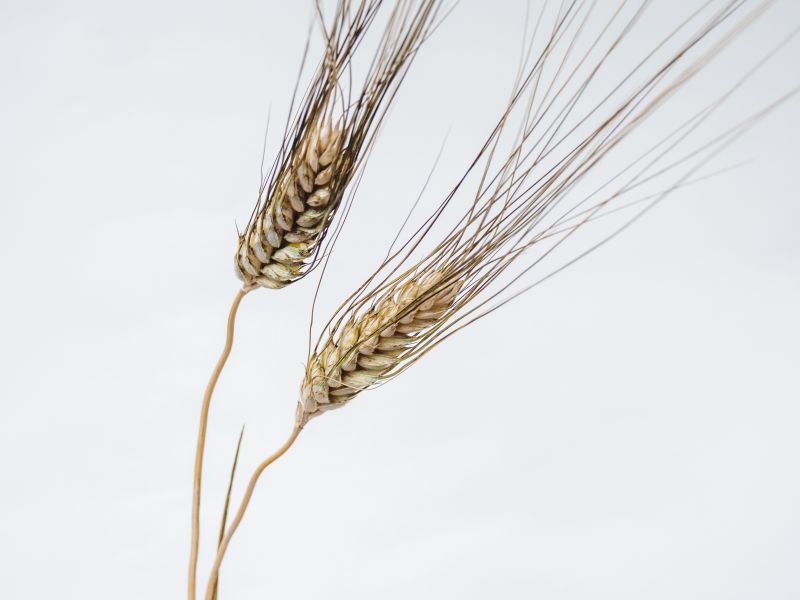 The Mad Agriculture Journal
Published on
November 01, 2019
Written by
Jane Cavagnero, Brian De Corte & Garrett Stoll
Wheat production in Colorado typically follows a wheat-chemical-fallow cycle, a system that takes from the producer and the land, perpetuating the downturn of rural economy and degradation of our natural lands. Wheat production needs a legume rotation instead of chemical fallow. Beans, lentils, chickpeas and other pulses are the answer. At its essence, Mad Agriculture is dedicated to revolutionizing such systems from those that take, to those that abundantly give, creating systems that reflect, even to a small degree, what the land wants to be.
Together, with the wisdom of Rich Andrews, Rich Pecoraro and Eric Skokan, and seed from MASA Seed Foundation and the Mendocino Grain Project, we set out to prepare the soil for a new story of High Plains grain production.
We grew out five lentil varieties, two chickpeas, and 40 ancient and heritage wheat, barley, oats and rye varieties, some with prior history in Colorado and most others new to the region. We experimented with a variety of production systems including irrigated vs. non-irrigated, and intercropping vs monocropping. Over the course of the season, we observed how the crops matured, handled weed pressure, and adapted to a wet spring and dry summer. Just before harvest, we recorded performance and host of morphological characteristics for each variety.
The trials culminated with community harvest days, where our team performed the age-old ritual of the year's grain harvest in community, with old friends and new. Together, we scythed, bundled, threshed, and winnowed before sharing in delicious food from our friends at Moxie Bread Company. With gratitude toward our community partners, we meld the work of the past with new knowledge and experience with crops and systems that have the potential to give back to farmers and the land in a big way. We are inspired and guided by the work of Bob Quinn and the regenerative grain renegades, young and old, leading the way. We thank Monica Spiller, farmers Mai Nguyen, Nate Siemens and Doug Mosel, Nan Kohler, baker Dave Miller, Leyna Lightman, and Diana Rodgers for their work on California Grains (www.californiagrains.com), we are in many ways trying to replicate their courage and work in Colorado.
Over the winter we are evaluating the nutritional and functional qualities of all crops for pilafs, hummus, bread, pasta, granola, pancake mixes, and other things of delicious nature. Stay tuned.